The Economic Offences Wing of Mumbai has arrested actor Leena Paul and her partner Shekhar Chandrashekhar for cheating.
They have been remanded in police custody till June 4.
According to officials of the agency, the two had started an investment firm promising 10 times return of the invested amount in a short period of time.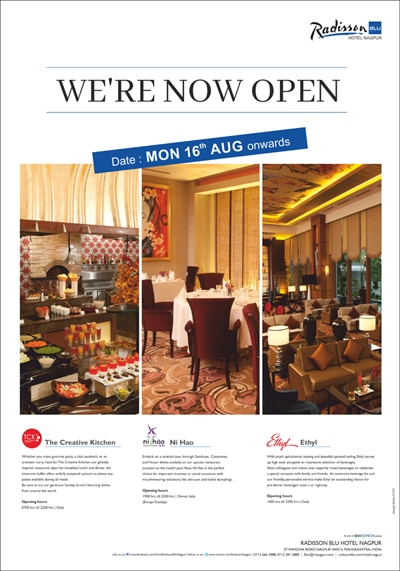 The arrest was made after several complaints were made to the Mumbai Crime Branch by those who were cheated by the duo.