Mumbai/Nagpur: A Bandra-based youth on Monday faced a nightmare for playing Pokemon Go for the first time ever.
Jabbir Ali, 26, a car dealer, while on his way to his house at Carter Road from Bandstand, met with an accident, landing his Mercedes in the garage. Jabbir now plans to create awareness and educate people to be careful while playing the game.
After causing a series of road accidents in the US and Japan, Mumbai registered its first Pokemon Go accident on Monday when Ali's car got hit by an autorickshaw.
Ironically, Jabbir claimed that it was the first time he played the game which has taken the world by a storm.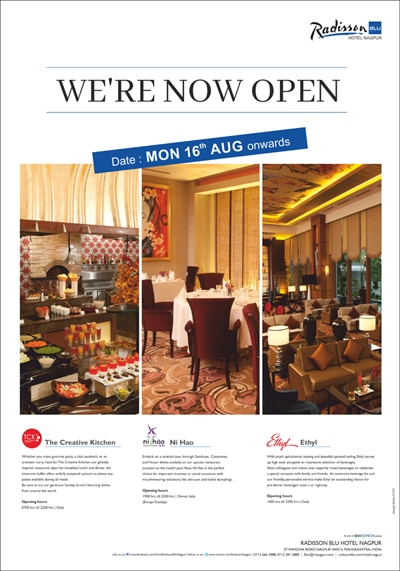 Jabbir was on his way home from Bandstand to Carter Road when the incident took place. "I love driving and I always follow traffic rules. On Monday, around 5.30 pm, my brother, Adil and I were stuck at a traffic signal. He was constantly playing Pokemon Go, so intrigued, I took the phone from him to understand the game. While he was explaining the rules to me, an autorickshaw rammed into my car and sped away. The bumper of my Mercedes E240 got damaged. Playing Pokemon Go for the first time has now cost me over Rs. 15,000-20,000 in repairs," Jabbir said.
In order to raise awareness about playing the game on city streets, Jabbir posted his damaged car's photo on social media.
A police campaign
Days after the largest planned Pokemon Go event here – Pokewalk Mumbai – did not go ahead due to a clash between the organisers and police over the venue, Mumbai Police has cautioned people not risk lives while playing the game on city roads.
In a series of tweets, the police posted: "Life is not a game. Especially not one to be played on the roads!"
Mumbai Police has also tweeted a video that warns people to not get distracted while playing the game. Mumbai Police spokesperson DCP Ashok Dudhe said, "Pokemon Go has gained popularity rapidly, and that might pose problems for people on the streets. So, along with traffic police department, we have started some awareness campaigns around the city. We are also using social media to reach out to a wider audience."
______________________________________________________________________________________
BMC stresses on awareness
Trushna Vishwasrao, leader of the house in BMC, has written a letter to the municipal commissioner, stressing on the need for creating awareness among students. "Citizens and children get so involved in the game that they are forget their surroundings. It can prove fatal at times, especially for kids. Taking all this into consideration, BMC in its schools through virtual classroom should create awareness about the disadvantages of the Pokemon Go," the letter read.
UK teacher quits job to become full-time Pokemon Go player
London: A 26-year-old woman in the UK has quit her teaching job to become Britain's first full-time Pokemon Go player as she believes there is a lot of money to be made from the widely popular location-based augmented reality game. Pokemon obsessed Sophia Pedrazza, from north London, plans to cash in on the craze by hitting the streets to collect virtual characters and then sell her accounts on eBay.
(This story has not been edited by NT staff and is auto-generated from a syndicated feed.)