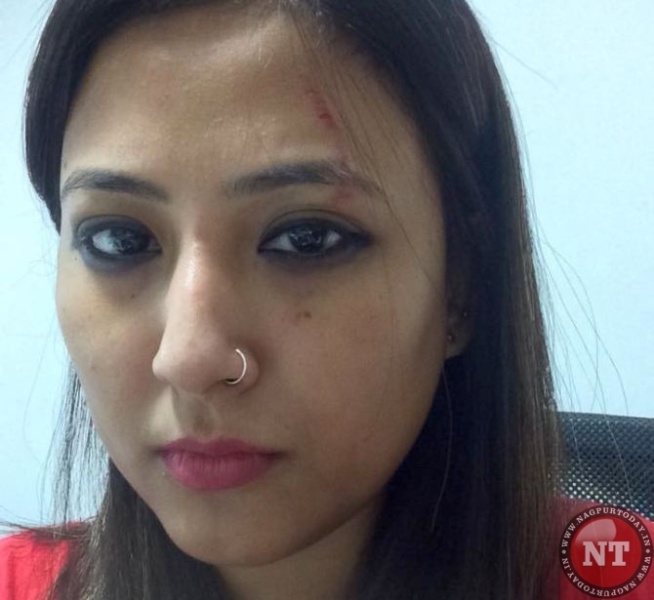 Mumbai: A journalist (@journojuno) from Mumbai has alleged that she was attacked by a co-passenger in a shared Uber cab and the company did not cooperate with the police when they started investigation on the matter.
In a series of tweets and a Facebook post, the journalist, identified as said she was verbally abused and then attacked by the other woman, whose complaint was that she was paying the most and still getting dropped last. The journalist said she was targeted when she tried to defend the driver.
Describing her ordeal, she writes, "Hi @Uber_Support , I had the worst experience today morning. Was Uber pooling with a woman who was hostile from the very start. She started yelling at the driver saying she's paying the "most" & still she's getting dropped last. When I tried to intervene I was verbally abused.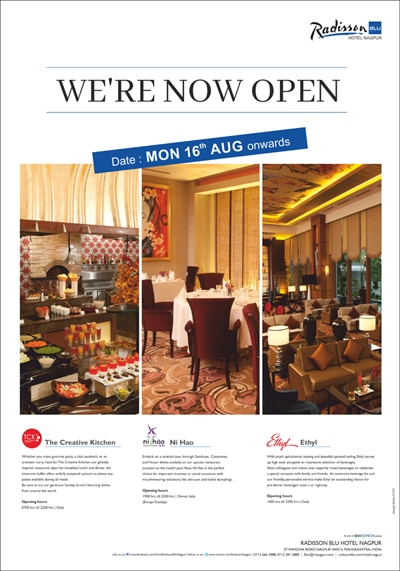 "Reasoning with her was futile. She called me all sorts of names & tried to provoke me when I went completely quiet. Was reading something on my mobile & refused to give a reaction even though she went on her abusive rant calling me the worst abuses that I'm too ashamed to mention."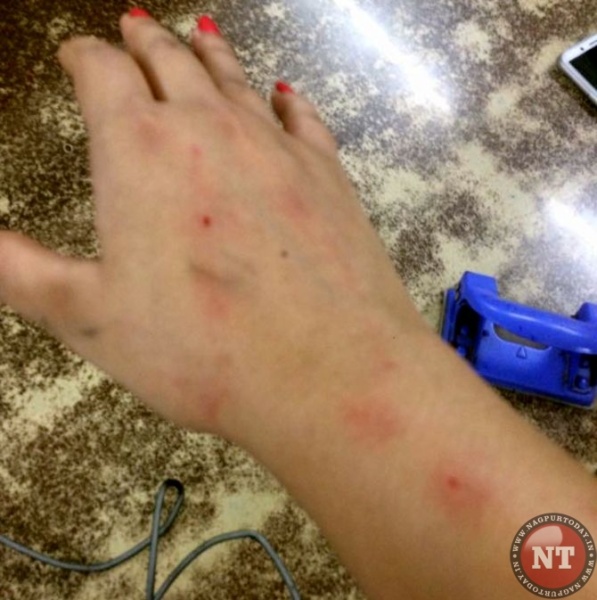 The woman then allegedly slammed the handrest on the journalist's bag, hand and asked her to remove the "dirty" things. When the journalist complied, it seemingly pushed the accused over the edge.
Explaining further, she wrote, "It was almost near Urmi Estate in Lower Parel (where her drop was) when she went completely racist and called me a "chinky" & a "chinky s**t". I told her it's racist to which she said "haan toh? Kya Kar legi".
"I tried to click her picture and she immediately snatched it away from me and threatened to break it. I know she would've so I didn't try clicking anymore. Before she got down from the cab, she physically attacked me, grabbed me by my hair, tore off clumps of hair, scratched my face."
According to the tweets, a case has been filed against the assaulter, who escaped into a building in Urmi Estate.
The journalist also alleged that Uber had refused to give details of the other passenger even when she filed a complaint with the police.
In another tweet, she said, "Uber won't do anything when it comes to my safety. If they don't respect what the Mumbai Police are saying to them, I am a mere civilian and definitely I am not safe."