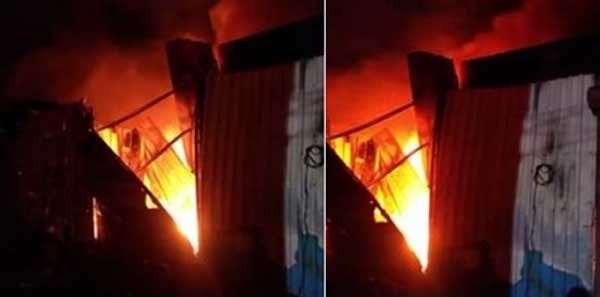 Mumbai: A level-II fire broke out in an Industrial Estate in Malad on Thursday morning. As reported by ANI, four water tankers and four fire tenders have been rushed to the spot. As of yet, there are no reports of casualties or injuries. The cause of the fire is not yet known. More details are awaited.
In a similar incident last night, a massive fire engulfed a godown near Masjid Rahimiyah in Mumbra's Kausa in Thane. Police, Regional Management Cell, two fire tenders, a rescue vehicle and four water tankers were rushed to the spot. The situation is reported to be under control now. No casualties or injuries were reported.
Earlier last week, a level II fire that broke out at commercial premises on Appasaheb Marathe Marg in Worli, Mumbai, turned into a level III fire. Reports say the fire broke out on the 33rd floor of the Beaumonde Towers and is confined to the 32nd and the 33rd floor. No casualties have been reported yet. Reports suggest 90-95 people have been rescued.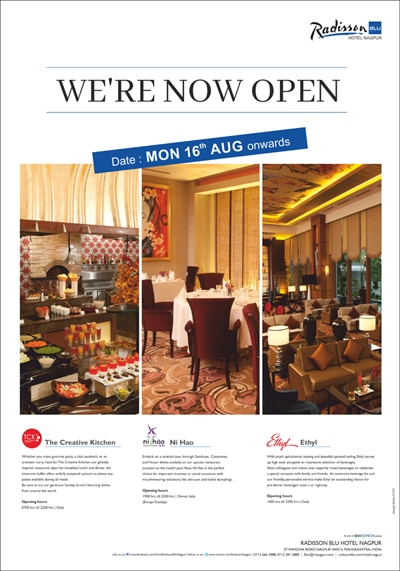 As many as six fire engines, five jumbo tankers, a hydraulics platform and an ambulance were rushed to the spot. Movie star Deepika Padukone lives in the building and her apartment is on the 26th floor but she wasn't inside the building at the time of the incident. Taking to Twitter, she posted about her being safe.