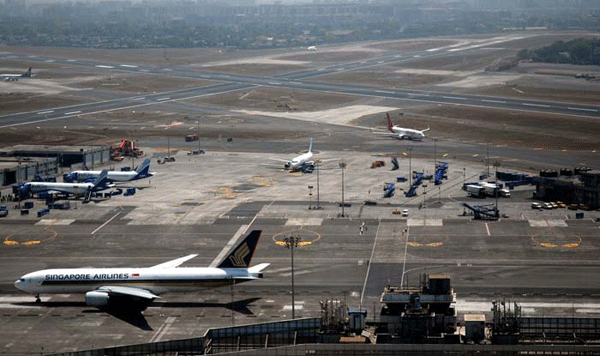 New Delhi: Mumbai's Chhatrapati Shivaji International Airport will undertake runway maintenance and repair in two phases between October and March. As per airport officials, as many as 300 flights will be affected on a daily basis during the period. Repair and maintenance work at the Mumbai airport will be carried out on October 23 from 11 AM to 5 PM. Due to the work, both the runways– 09/27 and 14/32– will remain shut for operations.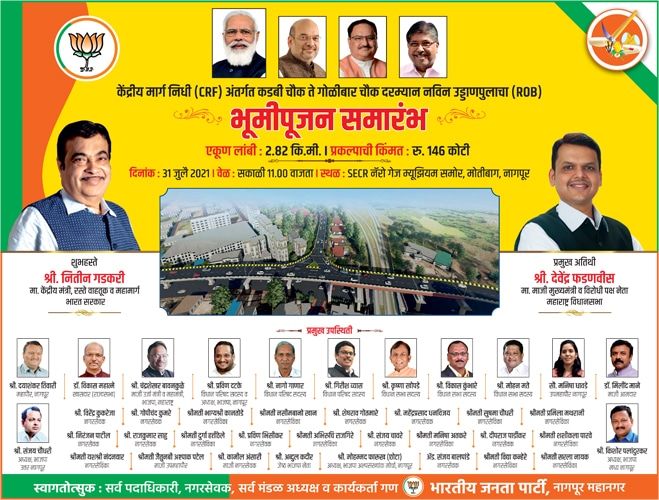 In the second phase, the maintenance and repair work on the intersection will be carried out between February 7 and March 30 (except on March 21) from 11 am to 5 pm on Tuesdays, Thursdays and Saturdays.
Similarly, Delhi's Indira Gandhi International Airport's one of the runways will be closed for repair work for 13 days starting November 15. IGIA is the busiest aerodrome in the country and has three runways. Runway 27/09 would be closed for "preventive repairs" next month while two other runways – 11/29 and 10/28 – would be operational.
"The works are scheduled to be undertaken for 13-day duration starting from November 15, 2018. This will lower the capacity of IGI Airport by 50 arrivals and 50 departures per day in this duration," a DIAL spokesperson said.
The spokesperson also said these works are essential for safe aircraft operations and to avoid sudden disruptions that cause greater impact due to the time required for planning the logistics.