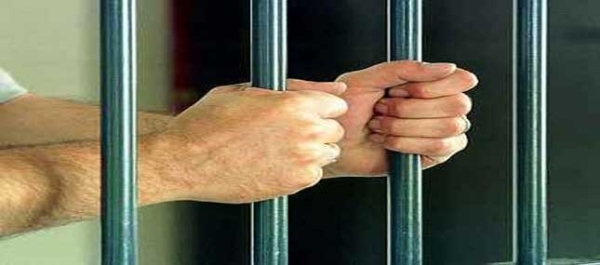 Nagpur News: A Mumbai based engineer and his mother were booked for allegedly demanding Rs 10 lakh and 10 tola gold as dowry and cancelling his marriage after the bride side refused to meet their demand.
On the complaint lodged by the victim's brother, who is a teacher, Rana Pratap Nagar police has booked Indrayani Dhakade (60) and his son Atul under dowry prohibition act and relevant sections of Indian Penal Code.
Police said that Dhakade family has approached to the victim's family with the marriage proposal in April. In May, the couple exchanged rings and after the ceremony, both the families fixed the marriage date as October 22. On the day, the victim's family gave a gold ring and cash Rs 25,000 for the groom's wedding clothes to Dhakade.
After few days, Dhakade called the victim's family and demanded cash Rs 10 lakh and 10 tola gold ornaments before marriage. Dhakade said that they wanted to buy a flat in Mumbai and hence demanded the dowry.
Despite of being convinced by the girl's family, Dhakade refused to marry. The victim's family had even printed the cards and distributed to relatives. However, to teach Dhakade's a lesson, the girl's family reported the matter to police.