Mumbai.
An Assistant Police Inspector (ASI) in Mumbai attempted to commit suicide after shooting a senior police inspector. An orderly was also injured in the scuffle.
The incident took place at Vakola Police Station between 8:30-9:00 pm on Saturday evening. ASI Dilip Shirke had a heated argument with a senior police inspector (PI) over a diary entry. Shirke had been absent from duty for a day and was upset that the PI had made a official diary entry about his absence.
Shirke shot the PI and tried to commit suicide himself. The police inspector has been admitted to Leelavati Hospital and is in critical condition.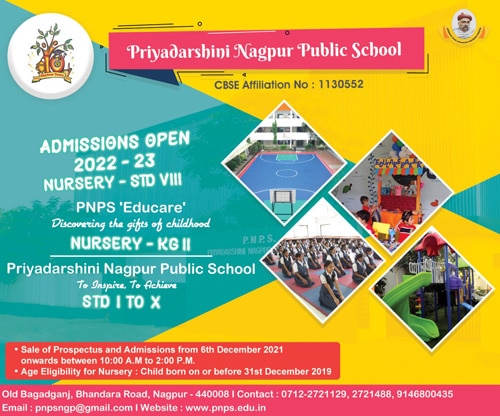 At the time of publishing, Shirke's condition was critical.