Nagpur: Rajendra Mulak, President of Nagpur District Rural Congress Committee, launched a scathing attack on Bharatiya Janata Party for its insensitive handling of farmers' agitation and termed the party as "date-after-date" party in an oblique reference to non-fulfilling of promises on time.
"BJP has nothing to do with problems and suicides of farmers. Indecision is the hallmark of the party and its leadership. Why lathi-charge and firing on farmers if BJP is sensitive to their problems? BJP is ruling both Maharashtra and Madhya Pradesh. Farmers are agitating in both the states. Lathi-charge and firing on farmers is going on in the two states. Why the rulers who had claimed themselves as 'well-wishers' of farmers turned 'butchers' now? asked Mulak.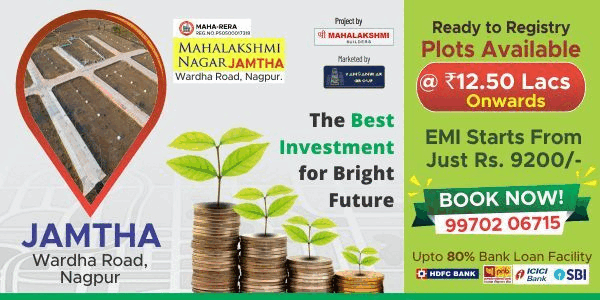 "The agitation of farmers in Maharashtra and Madhya Pradesh is the show of anger prevailing among all sections of society. Government's comparison of small and big farmers is injustice to lakhs of farmers of Vidarbha and Marathwada. The only remedy to provide relief to the depressed farmers is total loan waiver and total 7/12 blank," demanded Mulak.
Mulak also slammed double standards of Shiv Sena. "On one hand, Shiv Sena rallies behind farmers and on the other hand, sticks to the power with BJP. Shiv Sena should first relinquish power and then prove their love for farmers. The agitating farmers have now come to know of designs and game plan of both BJP and Shiv Sena. Farmers will not tolerate betrayal any more. They will not sit idle until total loan waiver," Mulak declared.