Nagpur: Overwhelmed by the massive response to earlier Mukhyamantri Samadhan Shibirs held in different zones of Nagpur Municipal Corporation with the concept of "Shasan Aaplya Dari" (Government at people's doors), another such Samadhan Shibir is being held in Dhantoli Zone from August 30 to September 1. The camp will be held at premises of Vidarbha Statutory Development Board, the CMO OSD Asha Pathan said.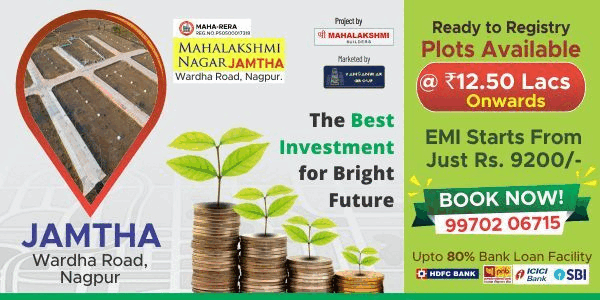 The "Mukhyamantri Samadhan Shibir" will have stalls of various offices such as District Collectorate, NMC, NIT, Land Survey, Food and Civil Supplies and power companies for providing necessary documents to citizens.
22112 applications disposed off so far:
In the Samadhan Shibirs held earlier in Laxmi Nagar, Dharampeth and Hanuman Nagar Zones, a total 22112 applications of citizens for various works were disposed off satisfactorily. Remaining 12222 applications were held up due to shortcomings but will be disposed off shortly, Pathan stated. The camp received applications for Setu facilities, senior citizen cards, Aadhar and Smart cards, different necessary documents related to NMC, NIT, Land Survey, MSEDCL, SNDL, Sanjay Gandhi Pension Scheme, Food and Civil Supplies Department etc. Most of the applications – 16569 – were received for Aadhar and Smart cards out of which 13515 were disposed off to the satisfaction of the applicants, the Officer on Special Duty in CMO Asha Pathan said.