Nagpur News.
Bringing some respite to the large number of medical students, the non-teaching staff unions of Nashik based Maharashtra University of Health Sciences (MUHS) have withdrawn their strike albeit for while. The staff will not agitate till December 7 to provide adequate space to the authorities to consider their demands. The MUHS non-teaching staff has been observing strike for the past ten days to press for the demands which include introducing the benefits of Maharashtra Civil Services Rules 2009 for non-teaching employees and also making pension scheme available to employees who joined before 2005.
Chandrashekhar Dalvi, PA to Controller of Examinations MUHS, Nashik told Nagpur Today that the examinations that were postponed earlier will now start from December 17 for all courses and fresh time-table will be issued in a day or two. Dalvi however added that if the agitating members again go for strike post December 7, then they would have to further shift the examination dates again.
Relieved at the decision a medical student in Nagpur said that calling off strike for a limited time frame means sword is still hanging upon students fresh examination schedule and it can fall anytime. She said that there has to be effective measures in place to avoid recurrence of such incidents that hamper the examination system badly.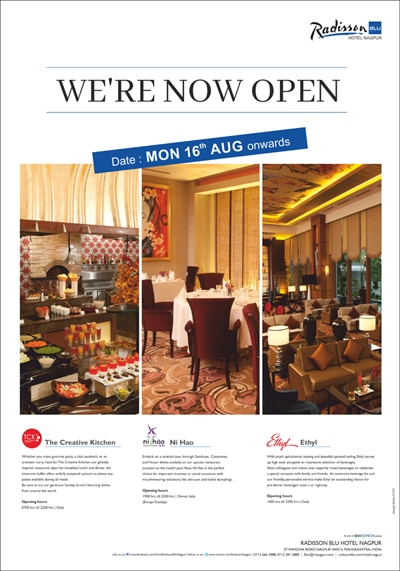 "For time being we can hope of taking examinations in time to worth our preparation," she added.
The decision was taken on Thursday; a day after these unions met Deputy Chief Minister Ajit Pawar in Mumbai and discussed various demands.
The indefinite strike has been causing a delay in processing the results of scores of medical students who appeared for the exams this summer. Also, the exams scheduled to start on November 26 have been indefinitely postponed.
"We are satisfied with the way our demands were heard. The deputy chief minister assured us that he would positively look into all our major demands. We have called off strike now, and are hopeful that the authorities would do the needful to fulfill our demands till December 7," said Deepak Shelke, a staff leader.
MUHS authorities are expected to make a formal announcement about the new exam schedule in the next couple of days, it is learnt.