Nagpur.
"For the first time in 67 years post Independence any Government has underlined the importance of non-corporate sector and an announcement was made to form Mudra Bank in Union Budget. This is a landmark initiative of Prime Minister Narendra Modi and Finance Minister Arun Jaitley, said the Confederation of All India Traders (CAIT). It is noteworthy that CAIT was demanding a separate financial architecture for traders and non corporate sector since last many years.
CAIT National President B C Bhartia and Secretary General Praveen Khandelwal described the move as a major step for financial inclusion of non corporate sector and will turbo change the economy and change the lives of tens of millions people as also will change the face of the nation.
Both Bhartia and Khandelwal said that as per announcement of the Union Finance Minister in Budget, the Micro Units Development and Refinance Agency (MUDRA) Bank will be set up through a statutory enactment and will be responsible for regulating & refinancing all micro-finance Institutions which are in business of lending to micro/small business entities engaged in manufacturing, trading and service activities. The Bank would partner with stat/regional level coordinators to provide finance tl last mile financier of small/micro business enterprises.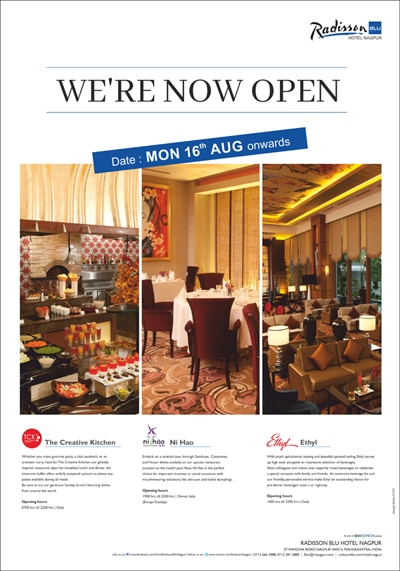 Both the leaders said that it is a new thinking based on ground realities and a new system outside the framework of Western prescribed norms. It will integrate largest disaggregated business ecosystem in the World. Like Prime Minister's  Jan Dhan Yojna based on Banking for the unbanked, it will be Funding for the Unfunded.
The Mudra Bank will lay out policy guidelines for micro/small business enterprise financing business, registration and regulation of micro finance Institutions, Accreditation/rating of MFI entities, formulating responsible financial practices, development of standardized set of covenants governing last mile lending, promoting right technology solution, formulating and running a Credit Guarantee Scheme etc.
The trade leaders said that apart from enhancing business prospects, this step will also bring informal business into formal sector. As per NSSO there are 5.77 crore business enterprises in un-organized sector which are contributing 45% to national GDP and providing employment to nearly 46 crore people. Only 4% of this sector could able to avail finance from core banking sector and rest of 96% depends upon private moneylenders, relatives and friends. Mudra Bank will certainly change the business ecosystem of non corporate sector in the Country.