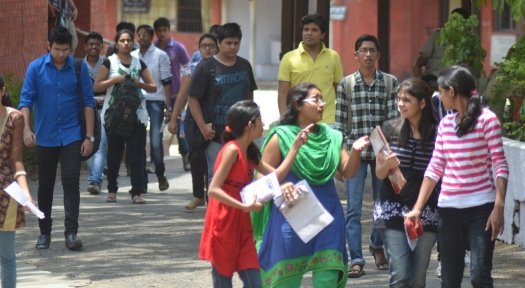 Nagpur News:
Nagpur: Maharashtra Technology-Common Entrance test MT-CET for the admission to Engineering and Pharmacy under-graduate courses were held today on MAY 16 at various centres inNagpurandMaharashtra. InNagpurdivision about 37740 students appeared for the Exam.
Speaking to 'Nagpurtoday' students Satyajit Biswas and Rohan Tiwari of Mahatma Gandhi Centennial college said, " the exams were easy it was not that difficult, some questions were little lengthy and time consuming but overall examination was good."
Students were more keen on taking Pharma courses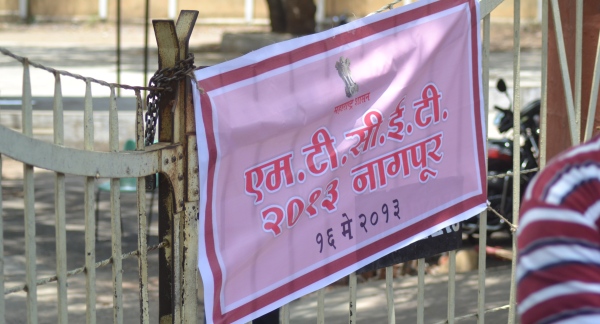 There were three question papers each which the students had to attemt. Paper1 was Physics & Chemistry-50 marks each.Paper-2 Biology,Botany&Zoology 50 marks each and Paper-3 Mathematics which was of 100 marks. Those opting for engineering courses had to attempt for first and third Paper.