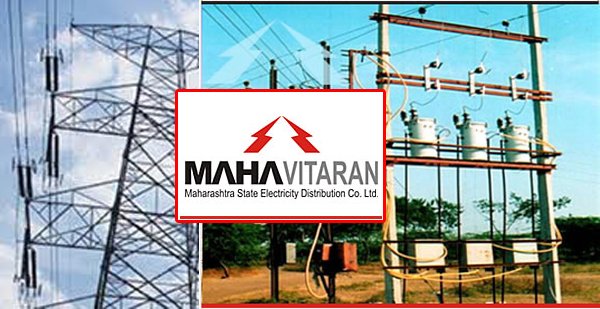 Nagpur News: The Maharashtra Government, in a significant decision, has directed the Mahavitaran (MSEDCL) to return the power charge  amounts of those industries which have been completely waived of the power charges or given concessions online. Till now, the amounts were refunded only after the personal examination of the industries. However, the Government directed MSEDCL to computerize the system and refund the amounts online.
The eligible consumers would have to apply online with necessary documents to MSEDCL.After completing the formalities in full, the MSEDCL will refund the amounts online.
According to "Sarvajanik Protsahan Scheme" of 2007 following industrial units C, D, D-Plus industries, Information Technology industries, Biotechnology industries, industries in SEZ have been included for concessions in power tariff, a MSEDCL press release said.