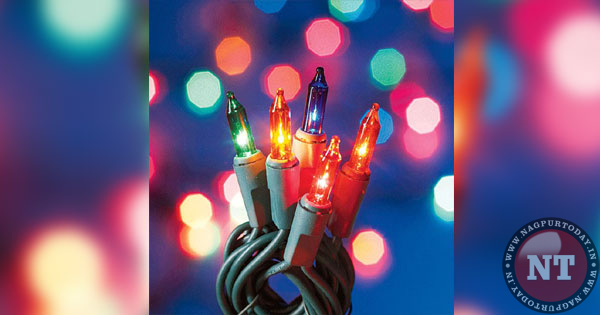 Nagpur: In view of power theft in large scale during New Year celebration, the Maharashtra State Electricity Distribution Corporation Ltd (MSEDCL) will keep a close watch on hotels, resorts, dhabas, lawns, and at other places in and around Nagpur city. The MSEDCL has put special arrangements in place for detecting illegal use of power.
Hotels, resorts, dhabas, lawns organises various programmes such as singing, dance, Bollywood Night, Disco, Jazz, Pop, Parties, Live Band and other entertaining events. The MSEDCL observed that at these places, power theft is rampant during the New Year celebration. If the Hotels, resorts, dhabas, lawns are found indulging in power theft, FIRs will be lodged against the offenders and efforts would be made to cancel their licences.
MSEDCL further said that the revellers under the influence of liquor indulge in hooliganism and damage electricity machinery. This causes disruption of power supply to residents in the areas. Moreover, there are chances of fatal mishaps and financial losses while indulging in power theft.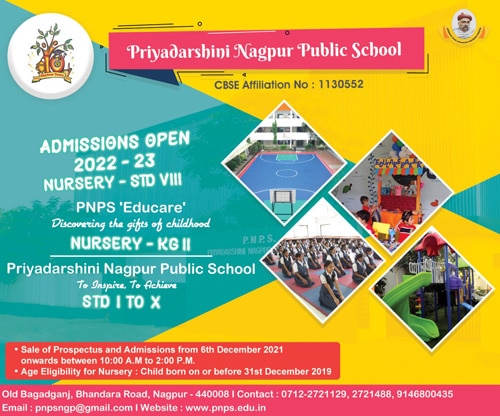 The power distribution company has appealed the people to celebrate the New Year event in peaceful and joyous atmospehere.
Attachments area