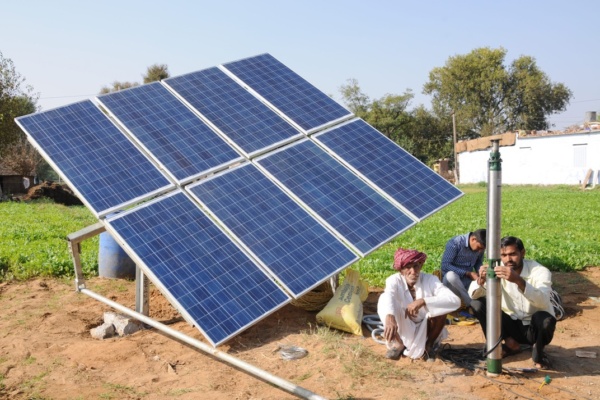 Nagpur: Even as the agriculture belt of drought-proned Vidarbha is dealing with irrigation woes for the want of electricity for water pumps, the MSEDCL seems to be least bothered about its promise of installing solar pumps. Even after the end of three months of the stipulated time frame of December 2017 when the power company was assigned to install 10,000 solar pumps in the state under the pilot project, MSEDCL has so far installed only 5,237 pumps till the end of February 2018.
Surprisingly, officials say it will take some more months to meet the target. An MSEDCL spokesperson said that 12,841 applications were received for solar pump installation of which 9,328 applications were cleared by the district-level committee. "We issued 9,181 firm quotations (FQs) of which only 5,668 were paid. Against this, we installed 5,237 pumps," he said.
Under the project, 30% of the cost of the pump will be borne by the central government and 5% each by the state government and the beneficiary farmers. The remaining 60% would be sanctioned by the way of bank loan which will be later repaid by MSEDCL in equal instalments. The state government, under the scheme, pays a subsidy of Rs2 per unit to keep farmers' power tariff low at Rs3 per unit. If farmers switch over to solar, the government will not have to pay it anymore, sources said.
MSEDCL is installing six type of solar pumps. "We are providing pumps of 3 horse power (HP), 5 HP and 7.5 HP capacity, respectively. We have both AC and DC pumps for all these capacities. The farmers have to choose the type of pump he wants and pay their 5% share accordingly. The share ranges from Rs15,000 to Rs22,000," an official said.
Energy minister Chandrashekhar Bawankule has been talking about replacing lakhs of conventional agricultural pumps by solar ones as it is a win-win situation for farmers, MSEDCL and state government. At a time, sources said, when many farmers do not pay electricity bills to MSEDCL, taking it to as many as Rs17,000 crore, the shift from conventional pumps to solar ones will make power company all the more profitmaking unit.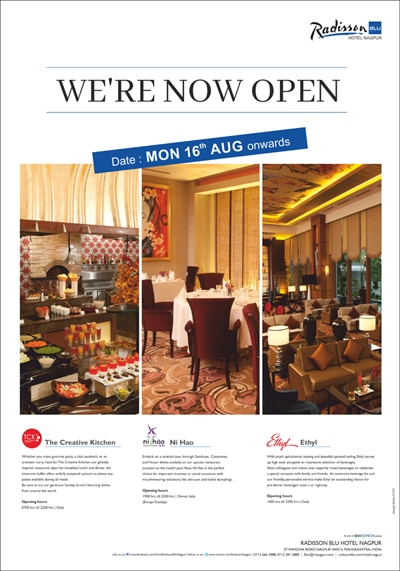 "Moreover, farmers do not get power supply during day time everyday. As the demand goes down at night, they are provided power at night. This is a major cause of resentment among them. Solar pumps will enable them to get the necessary power during the day," the sources said.