Nagpur: The Right to Information has revealed that Maharashtra State Electricity Distribution Co Ltd (MSEDCL) has witnessed a spurt in power theft cases as it detected 58,000 cases across the state in the past six years. The power distribution company has mopped up Rs 123 crore from the power thieves towards penalty.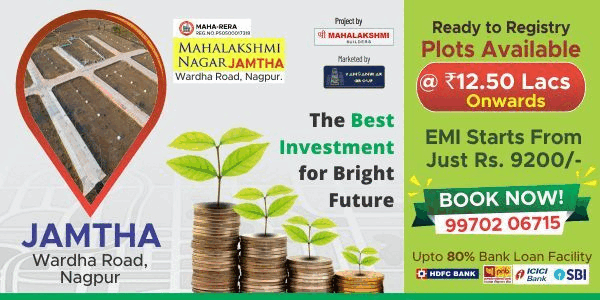 The data was provided by the MSEDCL to an RTI poser submitted by activist Abhay Kolarkar.
The period of detection of power theft cases is from 2012. The information shared by MSEDCL also reveals that in 2017-18 the number of power theft cases showed a sharp decline. But it was an exception. From 2012-13 onward there was steady rise in exposure of power thefts. During year 2012-13 from which the information is shared by MSEDCL, about 8261 cases of power theft were detected which increased next year i.e. 2013-14 to 8357; 9956 in 2014-15; 11,036 in year 2015-16; 11,403 in 2016-17 but nosedived to 9920 in 2017-18. As per the year wise break up, in 608 cases the information about power theft came from outside, during the year 2014 about 1243 tip offs were received by MSEDCL, it increased to 2329 in 2015, but dropped to 869 in 2016, again reduced to just 297 in 2017 but increased to 792 in 2018.
During the same years from 2012-13 onward, flying squads of Vigilance Wing of MSEDCL busted 8231 thefts, about 8357 in 2013-14, 9956 in 2014-15, around 11,036 in 2015-16, 11,406 in 2016-17 and came down to 9920 in 2017-18. From 2012-13 onward the recovery after detecting power thefts was Rs 19.42 crore, in 2013- 14 it was Rs 13.09 crore; Rs 13.96 crore in 2014- 15; in 2015-16 it was Rs 18.12 crore; Rs 18.62 crore in 2016-17 and Rs 31.82 crore in 2017-18.
The informants were given cash awards to the tune of Rs 7.65 lakh in first years, it increased to Rs 37.54 lakh in 2014, Rs 16.04 lakh in 2015, Rs 16.48 lakh in 2016, Rs 25.55 lakh in 2017 and Rs 24.31 lakh in 2018.