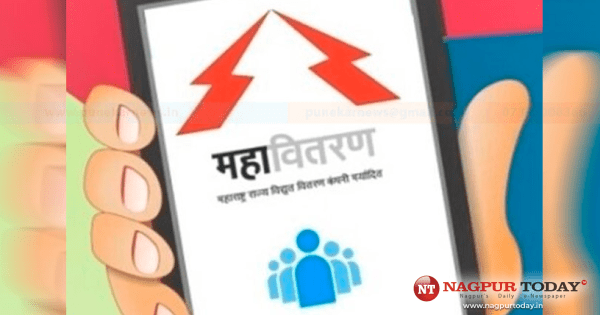 Nagpur: The Maharashtra State Electricity Distribution Company Ltd (MSEDCL) has warned consumers against bogus SMS and WhatsApp messages being sent by fraudsters to dupe them with the threat of power disconnection.
According to MSEDCL, the tricksters are sending messages warning the consumers of disconnection of power during night hours saying bills paid by them are not being updated and they should contact particular mobile numbers. No such messages are being sent by the company and hence consumers should not respond to such messages, MSEDCL officers have cautioned.
They have urged the consumers to not respond to SMS or WhatsApp messages or calls related to MSEDCL from personal mobile numbers. If a link is sent from a personal mobile number to pay the bill, consumers should ignore it altogether. Otherwise it is likely to lead to financial trickery, the company said.
MSEDCL sends system generated SMS only to customers registered with mobile number and its sender ID is MSEDCL (e.g. VM-MSEDCL, VK-MSEDCL). Also, the company never asks the consumers to contact any official's personal mobile number through such a message.
MSEDCL sends SMS messages related to pre-planned maintenance and repairs, power breakdown due to technical or other reasons along with messages related to probable duration of power outage. Apart from this, company's official messages are related to the amount of monthly electricity bills, appeals to customers to send their own meter readings, date of meter reading and total number of units used, electricity bill amount, information on due date, power outage notice etc.
In case of any queries or complaints, the consumers have been requested to contact the toll free numbers or the nearest offices of MSEDCL which are open 24 hours a day.