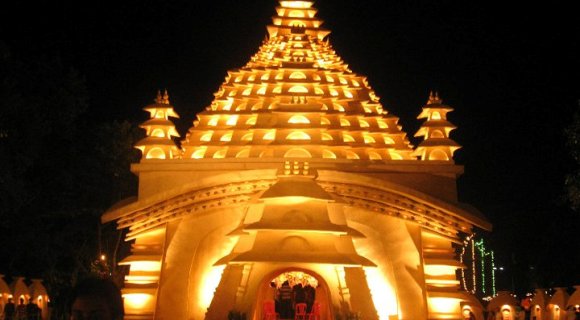 Nagpur News.
The Mahavitaran (MSEDCL), after considering the deadly after effects of unauthorized power connections, has appealed the Sarvajanik Durga Utsav Mandals to get authorized  and concessional electricity connections to avoid any untoward incident.
The MSEDCL has warned the Mandals of dangers associated with the illegal power connections. Hundreds of devotees turn up at the religious places to have a "Darshan" of the Goddess Durga. And are also in hazardous situations of fatality or a disaster like fire due to illegal power connections. The Navaratri Utsav Mandals should visit the MSEDCL website www.mahadiscom.in for online applications for new power connections for the festivities. The online applications must be attached with Application A-1 Forms, No Objection Certificates and Test Report of Power Connections from the local competent authorities/local police officials. The power connections would be provided within 3 days after completing all the formalities and the entire payment of the required amount.
The MSEDCL has cautioned the Mandals which neglect the MSEDCL's appeal and take illegal power connections. The MSEDCL's Damini Squad would visit such Mandals and urge them to take authorized power connections to avoid any untoward incidents. Even then the Mandals refuse legal connections the MSEDCL will immediately cut off the power supply and actions will be taken according to the rules, the MSEDCL has said in press release.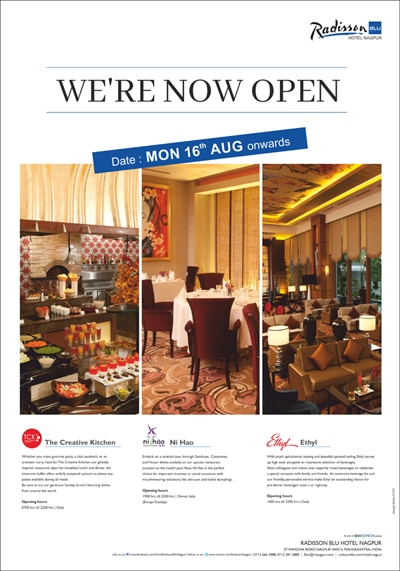 The "Damini Dasta" (Women's Squad) has been specifically set up to curb and catch power stealer Mandals. The MSEDCL and Spanco, in the past, found many Sarvajanik Ganesh Mandals stealing power by directly connecting electricity lines with the power source of MSEDCL and Spanco, the poles. This time, however, the power companies have decided to curb the practice with heavy hands. The illegal power connections also pose hazards like fires, electrocution and others.
The "Damini Dasta" will visit all Durga Utsav Mandals and request them to get authorized power connections. The "Damini Dasta" would scan the Mandals and see from where they have received power connections for the decorations and illuminations.
If the Mandals refuse their request, then the Squads would register an offence against such Mandals in accordance with the 2003 Electricity Act and the Mandals are likely to face power cuts.