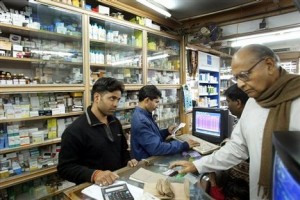 Nagpur News:  Mukul Dubey, Nagpur Zone President of MSCDA (Maharashtra State Chemists and Druggists Association) said on Monday that all member chemists in the six districts that constitute Nagpur Division fully support the strike and will remain closed on October 16, 17 and 18.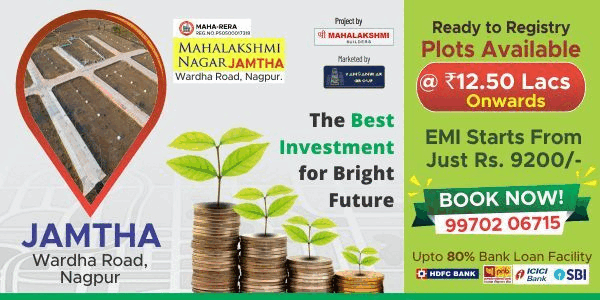 Around 3300 chemists in Nagpur district, 1050 in Chandrapur, 450 each in Bhandara and Wardha, 550 in Gondi and 180 in Gadchiroli district will be shut for three days, starting tomorrow.
"We have no desire to inconvenience patients or deny them medicine in their time of need, but this is the last option open for us," said Girish Bhattad, President of Nagpur District Chemist and Druggist Association, "Licenses of chemists are being suspended for 15 to 30 days for minor mistakes. Most of these cases such that chemists are not even aware of having flouted a rule. They should ideally be let off with a notification or warning in such cases. Having your license suspended, no matter how small the cause, can ruin a chemist's practice for life".
The other reason behind the protest is the crackdown against chemists for selling certain common medicine over the counter, when the rules clearly forbid their sale without a prescription. "There is a great shortage of allopathic doctors in many small towns and villages in the state," Girish Bhattad old Nagpur Today, "In such cases, common medicine like Combiflam and a few others are prescribed to patients by Homeopathic and Unani doctors, simply because patients have no one to go to. No chemists minds following the rules, but it becomes difficult to deny a person simple painkillers to relieve their suffering simply because there are no doctors in the vicinity. Restore the balance by sending doctors into such areas, and we will be more than happy to follow the rules and go only by their prescription. This is also one of our demands".
Provisions have been made across districts for medicine, for those who need it urgently. In Nagpur City, medicine will be available at Dawa Bazaar and people may call the following number for assistance: 0712- 3272943