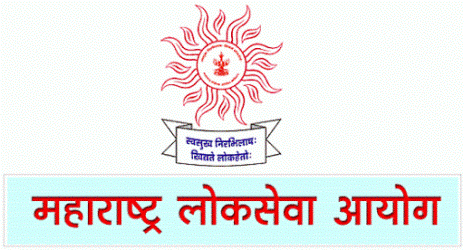 Nagpur News:
Maharashtra Public Service Commission (MPSC) examination scheduled to be held on April 7 has been postponed by the Maharashtra Government. The exam is likely to be held on May 12 although the Government has not decided the date. The announcement may be made after the budget session is over.
According to information the MPSC likely to ask candidates appearing for the exam to fill up the form afresh. Following a major fault in server on April 4, only 70,000 candidates out of 3.5 lakh could fill up the form. The exam could be held on May 12 before the UPSC exam on May 26.
Over 60000 candidates from Nagpur have filled up the form for the MPSC exam.