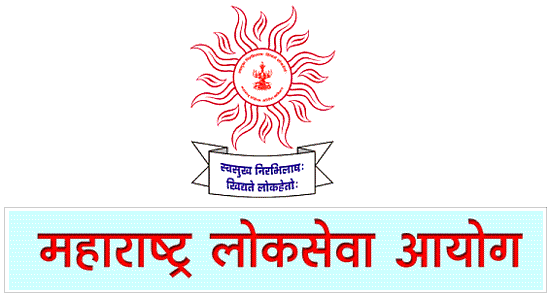 Nagpur News: Following the continuous changes in the schedule of Maharashtra Public Service Commission (MPSC) examinations, candidates are opting out of the examination. Earlier, the examination was postponed from April 7 due to virus attack on its servers. The examination was scheduled to be held on May 18 according to the new schedule.
The candidates are now again in for a problem. The candidates were informed earlier that they will be given a regional centre for their convenience but new status updated on the website informed that the centres have been changed. Candidates will now have to go to different centres across the state. Thus, it created a disappointment in the students and thousands of candidates are now showing their unwillingness to appear for the examination. The new development will cause time and money to the candidates which has created panic and unrest among the candidates.
It is to be noted that due to MPSC examination on May 18, which falls on Saturday, Rashtrasant Tukadoji Maharaj Nagpur University has postponed all the 38 examination scheduled on May 18. There are 60,000 candidates from Nagpur who are expected to appear for the examination while a total of 5.50 lakh candidates will appear from across the State. But with new development in hand, candidates are showing their unwillingness to opt for the examination.
Some candidates said that due to change in centre, candidates will have to face plenty of problems. It is to be mentioned that Union Public Service Commission (UPSC) examination is scheduled to be held on May 19. Thus, most of the candidates have opted to concentrate on UPSC examination over MPSC.
The candidates claimed that no I-cards are appearing on the website which has further instigated negativity among the candidates.
Dr Suresh Jadhav, Director, Premier Academy for Administrative Services, said that the change in centre have definitely upset the candidates. He said, the Government has not officially given any reason for change in centres.