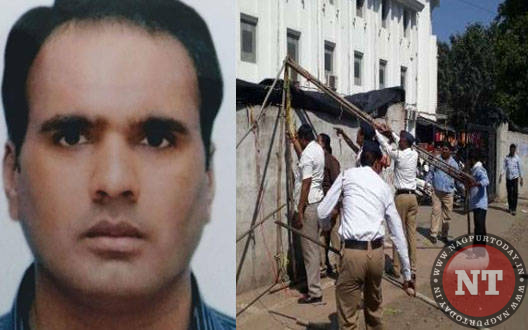 NAGPUR: Nagpur Municipal Corporation (NMC) has urged shopkeepers, traders to remove their encroachments from footpath and public places, otherwise stern action will be taken against them.
Virendra Singh, Municipal Commissioner, during an interaction with mediapersons, virtually issued ultimatum to encroachers to remove their unauthorised occupation of public places immediately to pave way for the pedestrians to use footpaths. He warned of stern legal action against the encroachers. The commercial encroachments should be removed by July 31, said Singh and added that any time action will be initiated against them on a large scale. The civic body will also recover fine from them.
"We will not tolerate any commercial encroachment over footpaths, government land, public space and in front of shops. All the encroachments should be removed by them or they will face music,"warned Singh. He has given dead-line of November 30 for removal of residential encroachments in the city. "During monsoon, we cannot remove their encroachment as per the directions of the State Government but we have set dead-line for them to remove their encroachment otherwise they will have to face the stringent action," he added. Replying to a question, he said, "NMC will strengthen its encroachment removal teams and anti-nuisance squads. The local body will also undertake repair works of footpaths."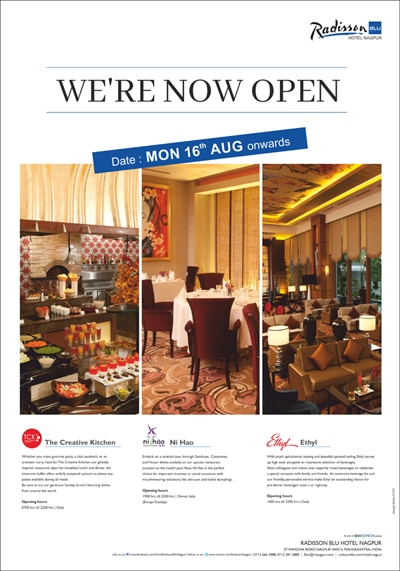 Singh also received complaints about encroachments over visitors parking spaces at various places in the city. He also asked the owners of these spaces to remove these encroachments or face action. The parking space should be free for the visitors, he added. He also urged government departments to remove encroachments outside their offices to provide clear space for the pedestrians to walk over footpaths. Replying to a question, he said, the zonal officers will be responsible for not clearing the footpaths of illegal occupants.
Commissioner also asked citizens to stop defacement of properties in the city. He lamented that many boundary walls contain advertisements of coaching classes, and other commercial communications. He said, owner of the property should register complaint in the police against such defacement so that appropriate action can be initiated. Otherwise, civic body will issue notice to the owner of the property. He also warned advertisers to remove illegal hoardings immediately. They can display their hoarding with prior permission otherwise action will also be proposed against them. Nobody will be spared from the action if they display illegal hoardings, Singh firmly stated.
The Municipal Commissioner said, the civic body will start plantation drive from July 1 in the city. He urged citizens to plant at least one sapling to increase green cover in the city. Ravindra Kumbhare, Additional Commissioner and Jayant Dandegaokar, Deputy Commissioner were present.