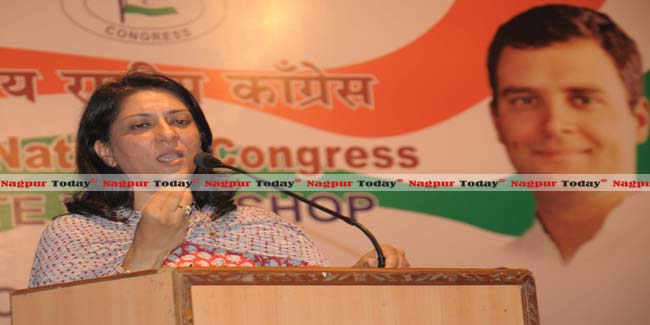 Nagpur News: Communication cell of the Maharashtra Pradesh Congress Committee (MPCC) held its last divisional-level workshop for Congress workers from Nagpur division here on Friday. The workshop was organised to train party activists to counter envious and malicious charges of the Bharatiya Janata Party against Congress party and its leaders.
Social media has become a potential tool for campaigning in elections. The forthcoming Lok Sabha elections, social media is expected to play a great role in canvassing of political parties.The BJP has already taken lead in projecting its leaders and policies through social media. The message of this workshop was to lay bare the divisive policies of BJP in respect of propaganda. "The BJP is spreading venom against Congress party but our activists must maintain decency to counter paid news culture of the BJP. We must use social media for spreading positive aspects of the party as Congress unites people," stressed experts from All India Congress Committee (AICC)'s communication cell Pranay Shukla, Arvind Jain, Robin Goel and Masood Jafar.
Party vice-president and MP Rahul Gandhi had formed this cell headed by MP Ajay Maken and MP Priya Dutt. Sachin Sawant is the head of this cell in MPCC who had earlier organised such workshops at Mumbai, Pune, Nashik and Aurangabad.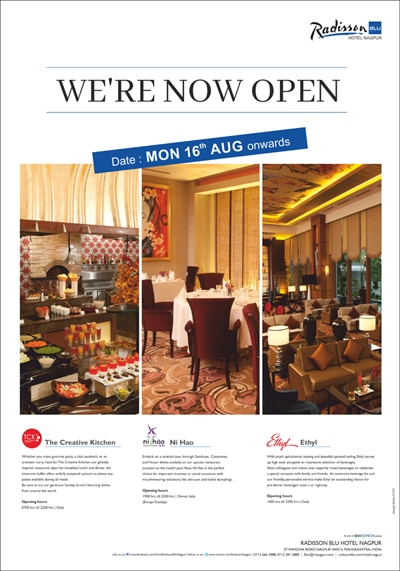 The last divisional-level workshop was organised at Vasantrao Deshpande hall in the city on Friday. Besides MP Priya Dutt, MPCC communication cell president and spokesperson Sachin Sawant, city Congress chief Jaiprakash Gupta, leader of Opposition in NMC Vikas Thakare, Vishal Muttemwar, Jia Patel, K K Pande, Prakash Lonare, district Congress chief Sunita Gawande, Sameer Meghe, Suresh Kumbhare, Abha Pande, Ramgovind Khobragade and others were present at the inaugural function of this workshop. Over 600 Congress activists from Nagpur division attended the workshop.
The concluding function was held in the chief presence of district guardian minister Shivajirao Moghe and state EGS minister Dr Nitin Raut. The ministers appealed Congress workers to effectively counter BJP's negative propaganda.