MPCC forms committees for state-wide protests against Modi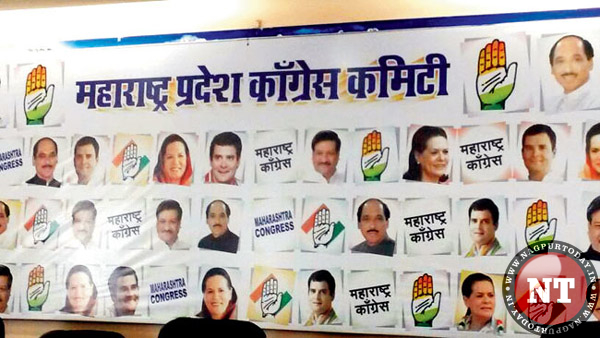 Nagpur: The All India Congress Committee has announced that the party will launch a nationwide protest across the country from January 6 on the twin issues of note ban and corruption charges against Prime Minister Narendra Modi. The past two and half years of Modi rule have witnessed hateful speeches, extreme nationalism, and violence prone atmosphere. And now, the demonetization decision has perpetrated atrocities on people. The demonetization implementation period was torturous one for common people, said the party.
The Maharashtra Pradesh Congress Committee, as part of state-wide protests, has formed various committees to undertake the protests.
Following are the committees: