Nagpur: District BJP President Dr Rajiv Potdar has appealed to the District BJP office bearers and workers to actively participate in the MP Cultural Festival starting from 6 January.
A meeting of District BJP unit called by District BJP President Dr Rajiv Potdar was held in Ishwar Deshmukh Physical Education college auditorium. MLA Sudhir Parve, MLA Anil Sole, ex-MLA Ashok Mankar, Rajesh Bagadi, Arvind Gajbhiye, Kishor Rewatkar, Ramesh Mankar,mCharansingh Thakur, Balasaheb Kulkarni, Prakash Lonare, Sanjay Tekade, Shrikant Deshpande, Bhagwan Mendhe and Mobin Patel were present for the meeting.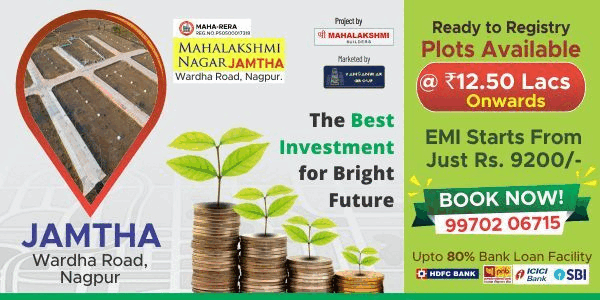 Anil Soley gave a detailed information about the MP Cultural Festival. Every executive committee member will be given some responsibility of the festival. Various cultural programme will be held for the youths interested in different perfroming arts, informed Anil Soley. Rajesh Bagadi informed about the passes arrangements.
Dr Potdar spoke about strengthening the organisation by forming complete booth committees. He further said that the post vacant in the Front should be filled by Front Chief in consultation with the local leaders and MLAs. He also instructed that the senior party workers with to give respect guardianship of the booth.
He further asked to combine 4 to5 booths in district and form a Shakti Kendra and give more attention to the booth which is lagging behind. The party workers were appealed to reach the works of government upto to the people as the government has been good work compared to the earlier government. The meeting concluded with the guidance of MLA Sudhir Parve.