Nagpur: After the green signal by Supreme Court, the Forest Department has intensified its operation o shoot the tigress T1 that has created terror in Pandharkawda forests of Yavatmal district. Now, the Forest Department has called the famous sharp-shooter Nawab Shafat Ali Khan from Hyderabad to accomplish the task.
Nawab Shafat Ali Khan, India's celebrated hunter, has till now killed over 500 wild animals legally. However, the move by the Forest Department to seek help of the sharp-shooter has drawn flak from wildlife activists. The intentions of forest department to raised eyebrows as the sharp-shooter's home state Telangana along with Karnataka, Madhya Pradesh, Rajasthan, Chhattisgarh have banned him.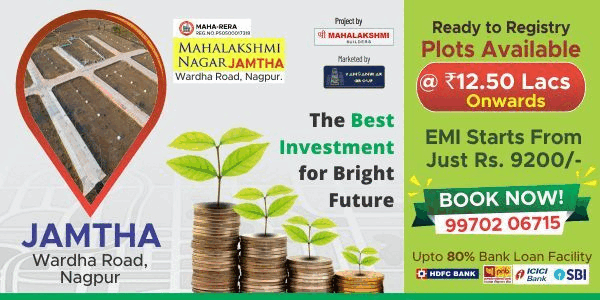 In 1991-92, Nawab Shafat Ali Khan was arrested by the Karnataka police for supplying weapons to Maoists who operated along the Andhra Pradesh-Odisha border. He was also accused of supplying arms to Naxalites. According to the sources, the Naxalites had used their contacts with arms dealers to procure different kinds of weapons. While Khan was subsequently chargesheeted, he managed to secure his release by allegedly moving political levers in Andhra Pradesh and Karnataka. Khan had another brush with the law in 2005, when the Karnataka CID (Forests) caught him for his shooting expeditions, which is a punishable act under the Wildlife Protection Act, 1972.
Senior forest officials admit there was huge pressure from the top to allow Khan to shoot or capture T1. The hunter has been summoned at a time when wildlife vet from Pench (MP) Dr Akhilesh Mishra, who has captured and relocated at least 70 tigers, had visited the area on Sunday.
The seeking of help of the Hyderabad sharp-shooter shows that the State Forest Department has no trust on their own sharp-shooters. The department keeps ready its own team to deal with menacing wild animals.