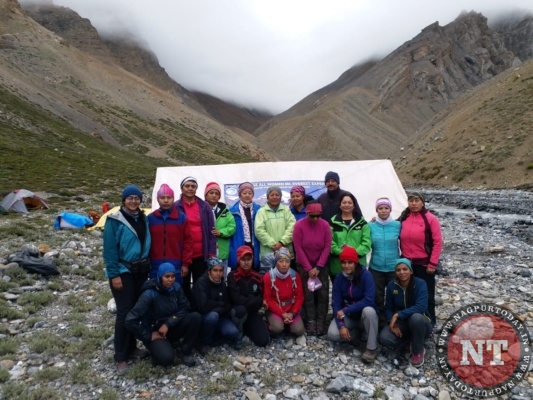 Nagpur: "Everyday records are broken and new records are made in Mountaineering sport but in India we do not have any kind of rescue system. Climbers have to depend on fellow mountaineers for help and support," said city mountaineer Bimla Negi Deoskar, who celebrates a silver jubilee on the 7th highest mountain peak Mount Manirang (21,630 feet) situated in Himachal Pradesh with 11 female mountaineers on the occasion of the Everest Expedition of Indian Women's Group in 1993 under the aegis of Indian Mountaineering Institute IMF of New Delhi.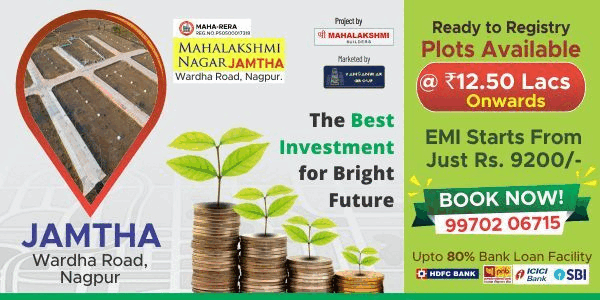 In an interview with Nagpur Today she shared her journey experience and informed that "With the assistance of Indian government we got a chance to celebrate such a mesmerizing silver jubilee of the expedition. Being a formal member of the team during 1993 Everest expedition I got one more chance to climb the Everest. I fell that once we receive a hardship in life the real side of our strength, creativity comes in shape. I loved mountains as I was born with in the Mother Nature. I have been in the field of Mountaineering from past 32 years."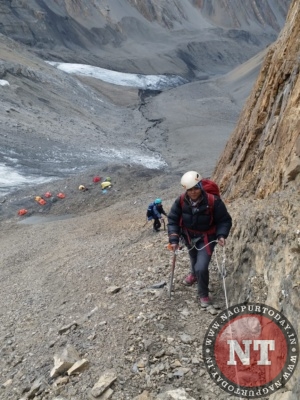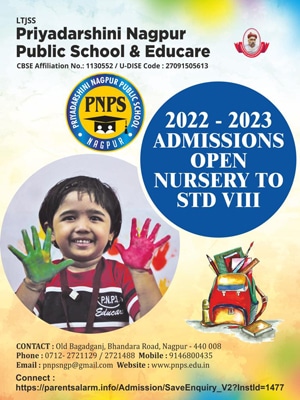 Further she added that in this is a risky sport as at such height anything can happen at any point of time. Similarly being a leader we have more responsibility on our shoulder, as we have to take care of every little aspect like food, camps, safety of fellow mountaineers, but once you are at the peak standing at the highest point the feeling is mesmerizing.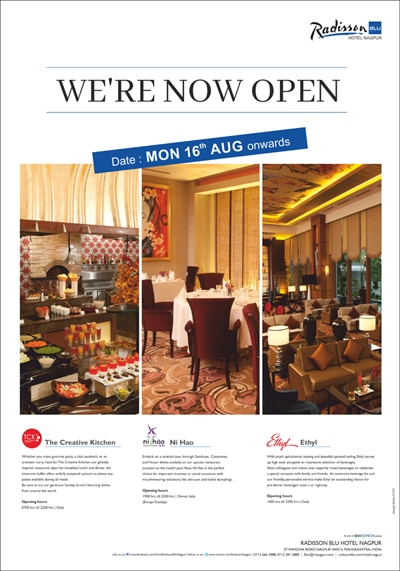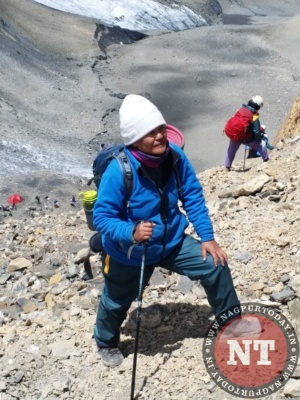 She also mentioned that "It gives me immense pleasure to see that females of Nagpur are now more active as mountaineering for female is a bit tougher as we have to take care of everything we have to make arrangements for our families, children but we should not leave our passion behind and should strive for it."