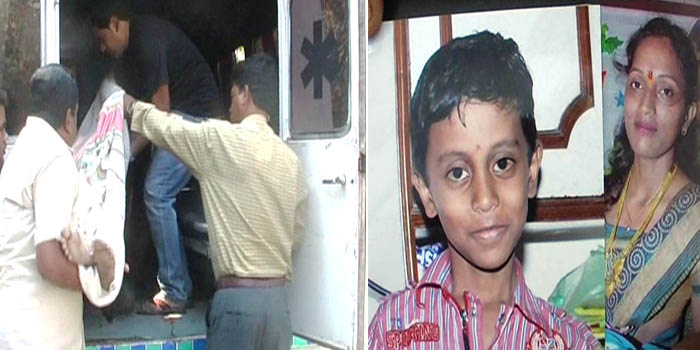 Nagpur: Under depression over an alleged property dispute with her husband, a 31-year-old woman hanged herself after giving poison to her seven-year-old son. The body of the mother-son duo was found by neighbours at their Bante lay-out residence in Hudkeshwar police station area on Tuesday morning.
Suchita Potfode, a homemaker, had left a lengthy suicide note claiming that no one is responsible for her extreme step. She also mentioned that Archit can't live without her and she is taking him with her.
While Suchita blamed no one for her suicide step in her note, interestingly just two days before, she has filed a police complaint against her husband Umesh, a sub-station officer at MSEB in Khaperkheda. Cops informed that in her complaint, Suchita had alleged harassment by Umesh for her share in her father's property.
A third standard student Archit was found frothing near the bed on which a table was kept which is suspected to be used by Suchita to hang herself to the ceiling fan with her saree.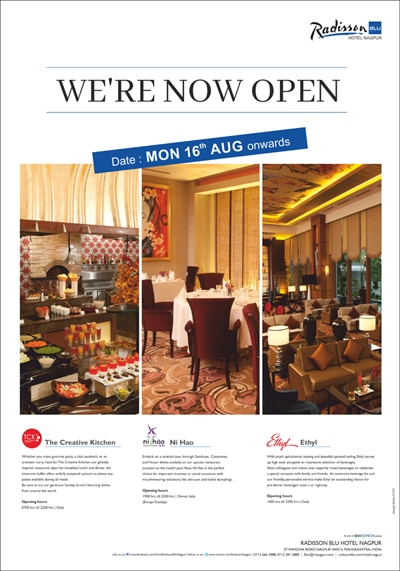 According to Umesh's statement to the cops, he left for office early morning. Around 9 am, he repeatedly called Suchita on her cell phone but she didn't responded and hence he alerted his in-laws, who stays in the city.
The suicide came to light when Suchita's elder brother Yogesh Wanve had gone to check and got no response after repeated knockings. Later, Wanve with neighbours help broke open the door and found Suchita hanging. Hudkeshwar police were immediately informed. A suicide note was found on the table.
Suspecting foul play in the duo's death, Wanve alleged that the handwriting on the suicide note is not of Suchita's. He claimed the death as murder by Umesh.
He told that just a month ago, his father Bhimrao, a plumbing contractor, died in a road mishap. Since then Umesh has been forcing Suchita to get her property share. Beside Wanve, Suchita has a younger brother, Vaibhav.
Police are trying to clear mnay suspicious points found from the crime scene. The suicide note has been sent to handwriting experts. Cops informed that the note doesn't have Suchita's signature and even many words are scratched by pen. Cops said that besides writing few lines for her mother and brothers, she has requested her brothers to give her property share to her husband Umesh, a sub-station officer at MSEB in Khaperkheda
Umesh is under scanner.