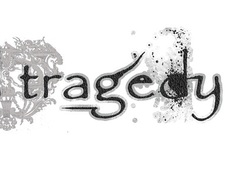 Nagpur News : A 23-year-old woman of Dobi Nagar in Teshil police station area died in an attempt to save her 3-year-old daughter, while she was playing on the close by railway track on Friday evening.
Shabana Bano Khan had seen a train heading on the track and she rushed to save Aafrin. She had reached on time and was about to step out of the railway track with Aafrin in her arms when the train hit their heads.
It was learnt that Shabana had gone to throw waste of her home near the tracks when Aafrin followed her and started playing on the tracks.
Police said that the injuries suffered would not have claimed their life but incidentally Shabana's dupatta caught in the train and she was dragged to some distance. "Shabana wasn't crushed under the train but was thrown in a pit at some distance," said police. She was declared brought dead a Mayo Hospital.
Aafrin was thrown on the other side of the railway track. She is undergoing treatment at the same hospital and the doctors have declared her condition as stable.
A case of an accidental death has been registered at Tehsil police station