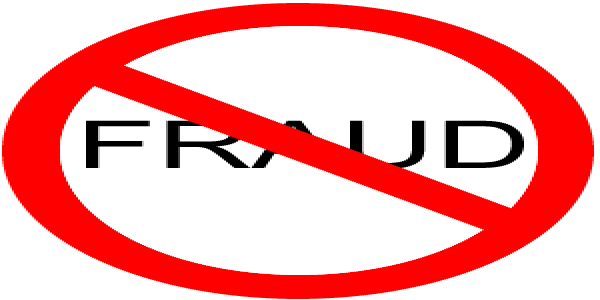 Nagpur News : After a month long search, Pachpaoli police has finally arrested the absconding mother-daughter duo from New Delh, who was accused of defrauding a city businessman, Jasmeet Singh Sabharwal, of Rs 93 lakhs.
On January 4, Sabharwal, who owns an automobile spare parts shop, has lodged a police complaint against his niece Jasmeen Kaur Puri and her mother Saranjeet had cheated him by posing as relatives of his spiritual guru. Jasmeen's friend Arjunpreet Singh too was involved in the fraud.
The mother-daughter duo had played tricks by scaring them of bad luck befalling on their family if they ignored the instruction of the spiritual guru and conned cash and valuables from them.
The duo was arrested from New Delhi by a police team from Pachpaoli police station. Police said that the mother-duo had flown to abroad and had spent maximum fraud amount in shopping and roaming around. Both are under police custody for three days. Search for Arjunpreet Singh is underway.