More heads roll in irrigation scam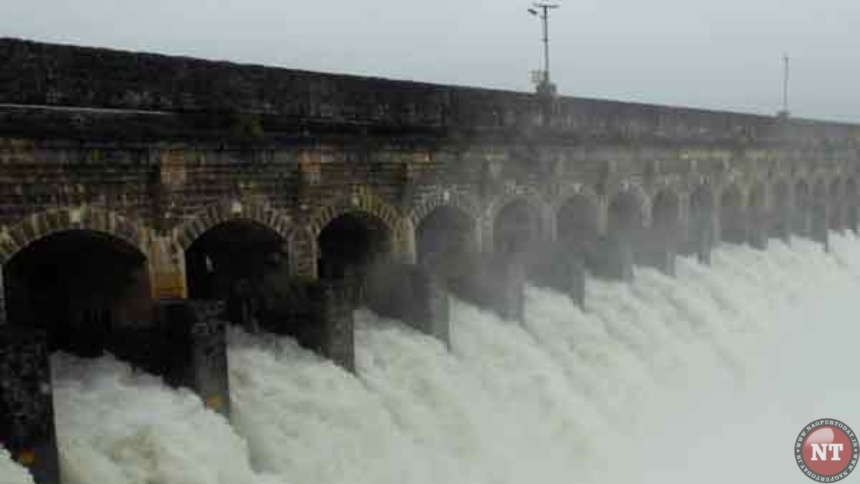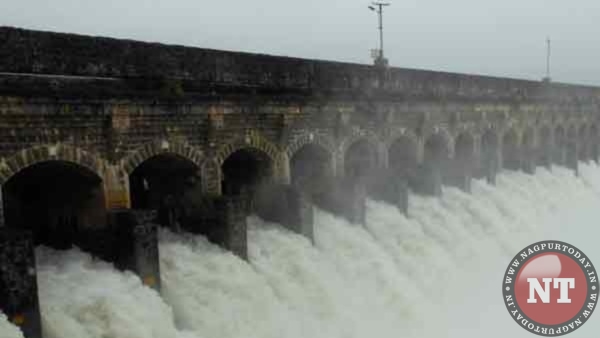 Nagpur: The Anti-Corruption Bureau struck again and lodged FIRs against several officers and contractors for irregularities in tender processing and favouring a particular contractor in the Ghoshikhurd national irrigation project of Vidarbha region.
According to available information, the ACB had registered six new offences involving 10 persons including top officials and engineers of the Gosikhurd Irrigation project for alleged fraud and following corrupt practices while executing the Ghodajhari canal work, Ambhora lift-irrigation scheme, Goshikhurd right canal, Mokhaburdi lift-irrigation scheme and two other schemes of Gosikhurd irrigation, thereby causing huge losses to the state exchequer.
In December, the ACB had lodged four FIRs in connection with Gosikhurd project in Vidarbha region in 2012. It registered FIRs over irregularities in execution of works and tender process in the Gosikhurd project.
Earlier, the Nagpur bench of Bombay high court had pulled up the state government for protecting the former deputy chief minister Ajit Pawar and refused to exclude his name from the list of respondents in the multi-crore irrigation scam.
The court asked the government to come clear on Pawar's role in the multi-crore scam. Most of the corruptions in Goshikhurd irrigation project were detected when Pawar was holding the irrigation portfolio.
The high court also sought to know why the ACB hasn't yet questioned Pawar despite several allegations against him. The high court bench, comprising Justice Bhushan Dharmadikari and Justice Swapna Joshi, directed the state to file a comprehensive affidavit on the status of inquiry against Pawar.
It also asked the government to place on record the status of inquiry against former NCP MLC from Yavatmal Sandeep Bajoriya, who had allegedly got contracts for four irrigation projects despite not having the requisite experience to carry out the work.
The latest action by the ACB was the part of multi-crore irrigation scam. Those booked by the ACB include: former executive director of Gosikhurd irrigation project Devendra Shirke, ex-chief engineer Sopan Suryawanshi, former superintendent engineer Sanjay Kholapurkar, divisional accounts officer Guridas Mandavkar, former executive engineer Mukesh Rane, M/s Khalatkar Construction and M/s Srinivas Construction. The ACB registered formal complaints against them at the Sadar police station here on Tuesday afternoon.
The ACB has filed FIRs against these officers and contractors for preparing fake documents, fudging the tender process, hiking the cost of projects and entering into a criminal conspiracy to cheat the government.