Nagpur: Amid the row of granting the name of Rashtriya Swayamsevak Sangh (RSS) to a voluntary organisation, yet another significant development took place wherein the the president of newly formed 'Rashtriya Swayamsevak Sangh (RSS)' Janardhan Moon has once again approached the judiciary. Moon has sought the judicial intervention for not being given permission to hold a programme at Suresh Bhat Hall in Reshimbagh.
Though the hearing was adjourned on Tuesday, the Nagpur bench of Bombay high court had on April 3 issued notices to respondents, including Nagpur Municipal Corporation's (NMC) commissioner and sports officer.
Moon, a social worker, had staked a claim to the name 'Rashtriya Swayamsevak Sangh (RSS)', contending that the Reshimbagh-based RSS, known as the parent body of the Bharatiya Janata Party (BJP), was not a registered with the charity commissioner's office. He had prayed for allotment of the name to his society, and succeeded. Later, he had filed another plea challenging NMC's largesse to the saffron organization by proposing to build a compound wall and internal roads inside its premises in Reshimbagh, at the expense of taxpayers. Recently, his petition challenging allotment of PWD land in front of State Board Office to Press Club was rejected by the HC.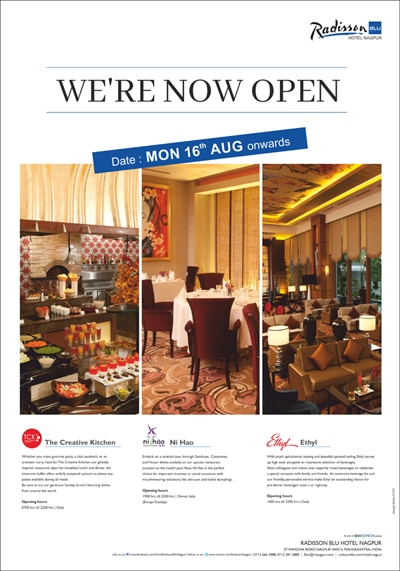 According to Moon's counsel Ashwin Ingole, the former made an application to the civic authorities to hold an event on April 29 between 10am-7pm at the auditorium, and expressed willingness to pay the full charges. A request letter was dispatched to the NMC officials on February 9.
As per rules, the money is to be deposited 45 days before the programme. Accordingly, the petitioner went to deposit the requisite amount as stipulated by NMC with its sports officer. However, the latter refused to accept the money, without citing any reason. Moon then approached the civic chief and requested him for permission to hold the programme, but no response came from his side for a long time.
The petitioner then filed a plea contending that refusal by authorities to allow him to conduct the programme was violation of Article 14 of the Constitution of India. Citing the Constitution and NMC Act, the petitioner prayed for directives to respondents to grant permission to his organization — RSS — to hold the event at Suresh Bhat Auditorium on April 29 after completion of all formalities.