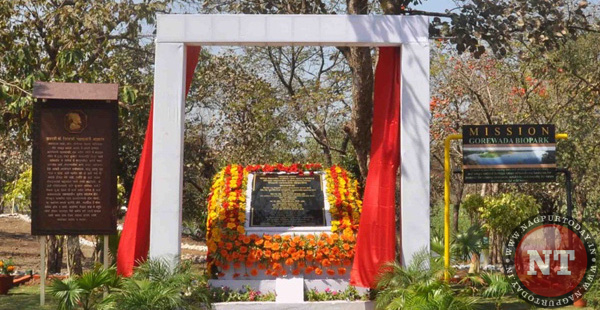 Nagpur: Here's some refreshing news for those awaiting Gorewada zoo's transformation. In a significant development the Forest Development Corporation of Maharashtra (FDCM) on Tuesday chose Essel Group as the joint venture partner to develop the Gorewada International Zoo. This move will give the 452 crore project a fresh lease of life.
In January 2017, Essel executives and officials had visited Gorewada to explore things and had showed interest in developing the project.
The state government was also in talks with Essel to form a special purpose vehicle (SPV) through a joint venture (JV). After five tenders, only two — Eseel and Arihand Industrial Coorporation — had shown interest. Since, Essel made the highest bid, the company was chosen, said sources.
According to highly placed sources, Essel Group made an offer price of 200 crores. The JVP will be set up under public private partnership (PPP) mode with the government stake at 51% and Essel picking up the rest.
The government has also increased the viability gap funding (VGF) to 200 crore. Earlier, the VGF was 183 crore.
The government has started work on a reservoir. A Kolhapur firm is constructing the Indian safari.
The JVP will push for other attractions like leopard, sloth bear, lion and tiger safaris, herbivore composite safari and seeral other attractions.