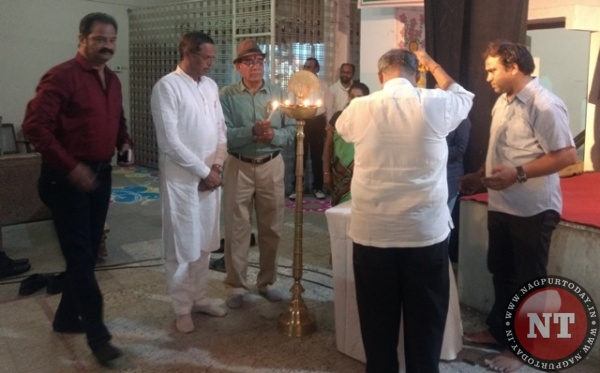 Nagpur: In order to give city's budding theatre artists an opportunity to hone their skills, a month-long drama training camp has been inaugurated on Tuesday at Hindu Girls High School in Mahal. The camp is being organised in association with Swanand Cultural Mandal and Stree Shikshan Prasarak Mandal.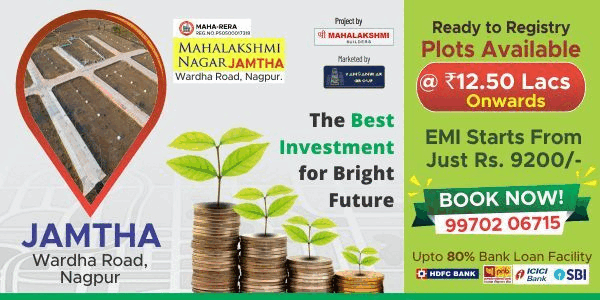 Girish Vyas MLA from Nagpur along with Naresh Gadekar Vice- President of Akhil Bharthiya Marathi Natya Pareshad, Pravin Datke Vice-President National Youth Morcha, Rajashree Kinkhedem Principal of Hindu girls high school, and Rajendra Fadnavis President of Stree Shikshan Prasarak Mandal were present on the occasion.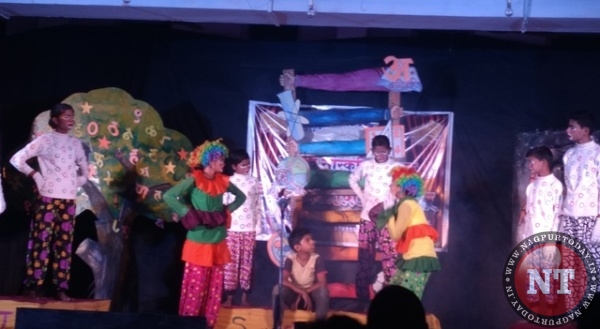 In order to enthrall the audience and guests, a drama was also presented by the young aspiring kids who have also won second prize in State Drama Competition. They were also felicitated for the feat. The theme of the act was 'Ashaa Ek Shaniwari' a beautifully composed act by kids.
Girish Vyas extended his wishes for all the participants and said that he was planning to conduct a program in Nagpur where artists from all over Maharashtra will come under one roof and share their experience and achievements.
The camp will be held every Sunday at Hindu Mulinchi Shala Mahal, from 8 am to 11 am till June 1 in which participants will be taught various aspects of acting, theater art, lightings and many more. The entry is free and people of every age group can participate in the camp. Many artists from Nagpur and nearby places will come and guide the participants throughout the period of camp.