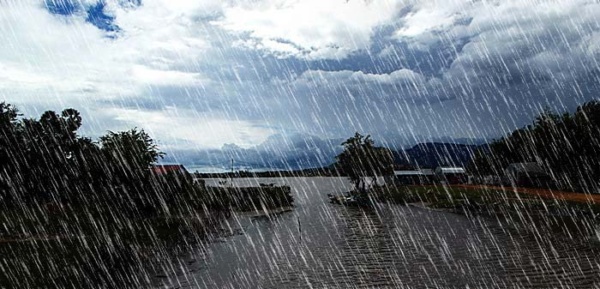 Nagpur: The Indian Meteorological Department (IMD)has predicted monsoon may hit Vidarbha by tomorrow (on June 9) as it has already reached Goa and some parts of Andhra Pradesh.
According to the weatherman, monsoon is just a step away from making its arrival in Mumbai and as per the tradition it reaches Vidarbha 2-3 days after hitting the state capital. Some parts of Vidarbha experienced pre-monsoon spell in the past 24 hours.
The IMD also predicted thunderstorm with gusty winds at isolated places over Vidarbha in next 48 hours.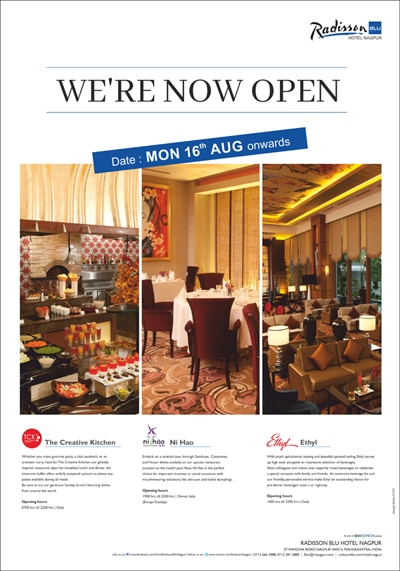 The pre monsoon spells finally brought mercury down as temperature in the region was recorded between 40 degree Celsius and 30 degree Celsius.