Nagpur.
Nagpur Municipal Corporation, Money Bee Institute Pvt. Limited and Bombay Stock Exchange have organised a unique programme "India Booms Sensex Zooms" in association with L&T Mutual Funds and CDSL. The programme is an investor education initiative and aims to educate people regarding wise investment options. The six week programme  inaugurated on January 18 at the hands of Hon'ble chief minister Devendra Fadnavis in the presence of mayor Pravin Datke.  The first event in this series will be held on Saturday, 31st Jan 2015 at 6:30 PM at Scientific Society Lawns, Laxmi Nagar Nagpur. The Session will  feature prominent speaker and Fundamental Analyst S.P Tulsian who is one of the most popular analysts in India. He will deliver and share his experiences in the domain of investing and fundamental Analysis. India's youngest NISM empanelled stock market trainer and director of Money Bee Institute Pvt. Ltd. Shivani Dani will also be addressing investors.
Ever since the BJP led Government has come to power at the centre, our capital markets have become more buoyant and the benchmark index 'Sensex' is rising every day. Nagpur investors, on the other hand, have suffered huge losses in the last 1 year due to various ponzi schemes going bust. So, while the Sensex is rising and FIIs are making money in India, local small retail investors of Nagpur are losing money due to lack of knowledge and presence of some selfish intermediaries who make false promises and resort to misspelling of financial products.
Under such circumstances, it becomes the responsibility of organizations like Money Bee Institute Pvt. Ltd. to educate investors and prevent them from falling prey to false promises from persons with vested self interests and further, guiding them on a path to becoming better, educated and empowered investors. Eminent guests, from the world of business, stock markets and politics, would be invited to share their experiences and assist investors in becoming independent. This will be the first of its kind in India and also the largest and longest ever investor meet/ festival in Nagpur.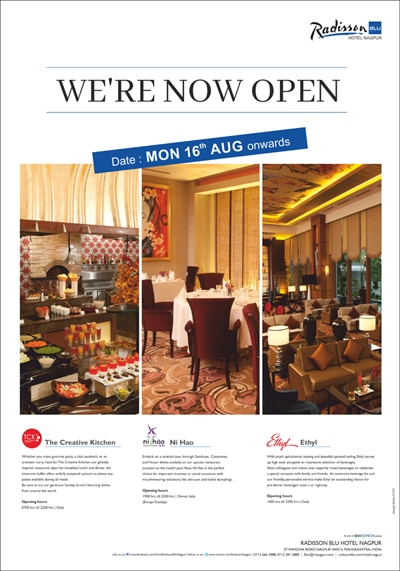 We invite all Nagpurkars in this program. Kindly reach 15 minutes prior to the program.