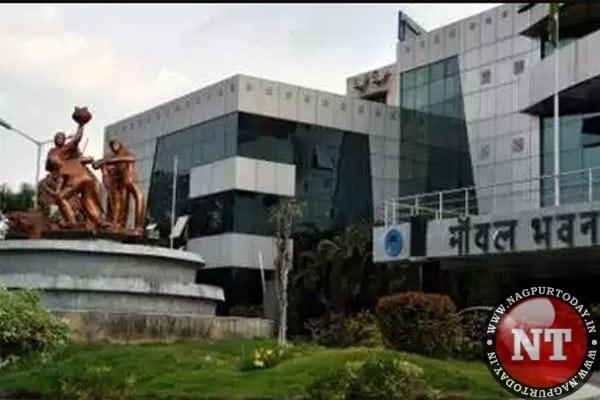 Nagpur: The Central Bureau of Investigation (CBI) registered an FIR against Sachin Gajallewar, Chief Manager, Finance, of MOIL Ltd. and several other individuals for alleged criminal activities.
The action was initiated following the filing of a complaint by Pradeep Kamle, Chief Vigilance Officer (CVO), MOIL Ltd. The CVO submitted the complaint on November 14, 2022, to Deputy Inspector General (DIG) of Police/HOB, CBI, ACB, and also forwarded a copy to the Ministry of Steel, following the directions of the Central Vigilance Commission (CVC).
After perusal, CBI registered offence under Sections 120-B, 420, 465, 468, and 471 of IPC along with relevant sections of Prevention of Corruption Act, 1988, against the accused parties of criminal conspiracy, criminal misappropriation of property, cheating, forgery, forgery for the purpose of cheating, using forged documents as genuine, and criminal misconduct.
The complaint against Sachin Gajallewar pertains to his stint as Senior Officer to the Chairman and Managing Director (CMD) of MOIL Ltd., a Nagpur-based Mini Ratna Company, wherein he colluded with firms namely M/s. EcoTech and M/S Easy CommSolution, both owned by his wife, Neelima Gajallewar, along with other unidentified public servants and private individuals.
The couple through their actions caused a wrongful loss of approximately Rs 1.35 crore to MOIL Ltd., while simultaneously benefiting themselves. To support the seriousness of the allegations and authorising further investigation into the matter, the complaint was accompanied by the necessary approval from the Competent Authority, CMD/MOIL, under Section 17A of the Prevention of Corruption Act, 1988, as amended by the Prevention of Corruption (Amendment) Act, 2018. Gajallewar is currently serving as Chief Manager (Finance).