New Delhi/Nagpur: Congress vice-president Rahul Gandhi while speaking in Lok Sabha and has attacked the Modi government over the issue of black money among other issues. He says Modiji brought a 'Fair and Lovely Yojna' to convert black money into white.
Here are the highlights of Rahul Gandhi's Parliament address:
There's Modi Ji 'Fair and Lovely Yojna', kale dhan to kaise gora banaya jaye (How to convert black money into white).
Modi ji had promised employment. When you ask people have they been given employment, nobody is raising their hands.
Modi ji said I have not seen a scheme as bad as MGNREGA. He said it is a failed scheme and it has destroyed the nation but I will not remove it so people can see UPA's mistake.
But Arun Jaitley came to me and said that it's a very good scheme. I told him, why don't you say this to your boss.
When money was allotted to MGNREGA, I closed my eyes and thought it was Chidambaram presenting Budget'.
On the JNU row
The JNU students' union president Kanhaiya Kumar gave a 20-minute speech on the JNU campus. I have heard the speech. He never said a word against the country, and you have still put him in jail.
40 per cent students of JNU, their parents income is less than Rs. 6,000. Why are you behind JNU? Because they are poor, weak, Dalits and Tribals. You want them to stay behind? We will not let this happen. You will not be able to crush JNU or the poor of the country.
I want to speak a little bit about religion. Tell me, which holy book says that we should thrash our teachers. Why were JNU teachers, students and media beaten outside the Patiala House courts? And when they were, why did your government not even say a word?
On RSS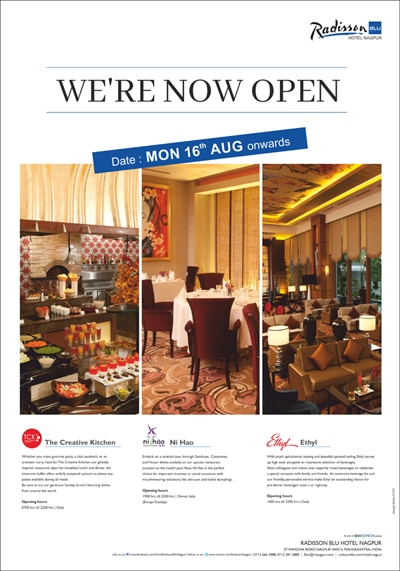 You have been taught by your RSS teachers that there's only one truth in the universe – your own.
That nobody's opinion matters. PM can't run the country based on his own opinion.
Country is not the PM, and PM is not the country.
On the Naga Peace Accord
PM said that he'd solved the Nagaland crisis. Our CMs had not briefed us about anything, so we called them and they said they hadn't heard anything of the sort.
Even the HM had no idea about this. Did the HM know about the accord? Did the Naga CM know about the accord?
And where has it gone now? Gone with the wind?