Nagpur News: Gujarat Chief Minister Narendra Modi will meet top RSS leaders here Tuesday. Sources said he would be accompanied by former BJP president Nitin Gadkari.
Modi will arrive at 6.30 pm and leave the city by 9.30 pm. The timing of the visit is significant. It comes days after the "July baithak" of RSS in Amravati in which senior pracharaks and leaders of front organisations, including BJP chief Rajnath Singh, participated.
Sources said the RSS was happy with Modi's two-pronged attack on the Congress. "Not only did Modi indirectly attack Congress for lack of development vision… but also laid his own roadmap for India. On the same day, he attacked the Congress on secularism," they said.
The Modi-Bhagwat parleys would be the last of the meetings initiated by Bhagwat who  has already separately met senior BJP leaders like Murli Manohar Joshi, LK Advani and party president Rajnath Singh in the first week of July.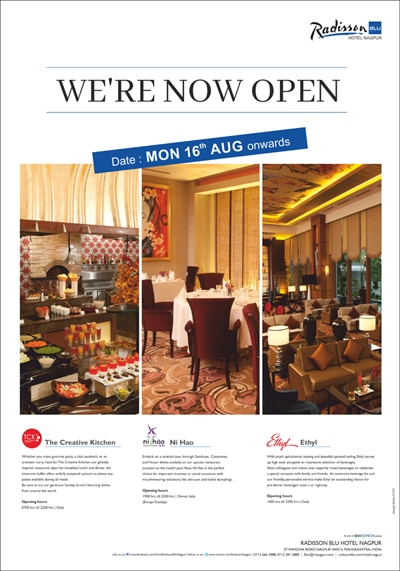 If Modi's Sunday remarks at Pune were any indication, the parleys with Bhagwat would focus on portraying the Congress as a 'multi-communal party' and also on a game plan to discredit the food security programme, on which the UPA government is hoping to ride to victory in elections next year. The scheme is to be launched on August 20 in some Congress-ruled states.