On the 150th birth anniversary of Mahatma Gandhi, Congress president Rahul Gandhi launched a scathing attack on PM Narendra Modi.
The rally and the Congress Working Committee meeting that took place on Gandhi Jayanti was seen as an election pitch by Rahul Gandhi ahead of the 2019 elections.
In his rally, Rahul repeatedly targeted Modi for failing to keep up his promises.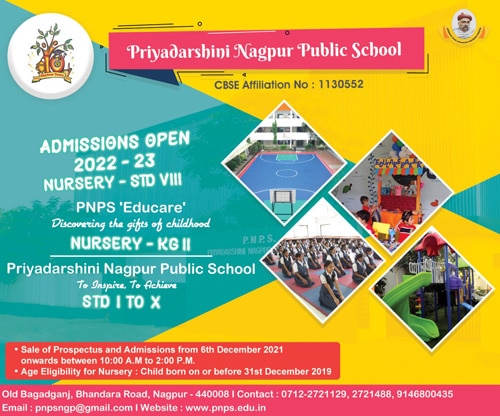 Rahul alleged that Modi lied to people to come to power. "He (Modi) said he doesn't want to become the PM, he said he wants to become 'chowkidaar'. Please tell people of India why did you gift the Rafale deal to your friend Anil Ambani by snatching it away from HAL? What type of chowkidaari was this? You are not a chowkidaar, but you are a 'bhagidaar' (partner)," Rahul alleged.
CWC meeting calls for the second freedom struggle
Prior to the public rally, Rahul presided over the Congress Working Committee meeting at Sevagram. A resolution calling for a 'second freedom struggle' was passed at the meeting. In a veiled attack on PM Modi, BJP and RSS, the resolution also alleged that Mahatma Gandhi's name is being used for political benefit.
"Mahatma's legacy may be politically expedient for some, but imbibing his principles and values in thought, word and deed is impossible for those who see in the Mahatma only electoral opportunities. One may borrow the Mahatma's spectacles for publicity campaigns, but implementing his vision will remain unfulfilled unless his principles are followed," the resolution read. A resolution for farmers was also passed.
Tug of war on Gandhi Jayanti for Mahatma's legacy at Sevagram
The 150th birth anniversary of Mahatma Gandhi became a tug of war for the BJP and Congress. While the Congress held a special meeting at Sevagram, BJP led government unveiled the largest charkha in Sevagram. Both the parties took out separate padayatras on the occasion.
The tug of war for Mahatma Gandhi also turned into a war on words. "Mahatma Gandhi always believed and spoke about uniting India, wherever Modiji goes, he divides India on caste, and communal lines," Rahul alleged.
A day prior to the CWC meeting, Congress had even gone ahead to compare Modi Raj to British Raj. In the CWC, resolution for a second freedom struggle was also passed.
The BJP, too, wasn't far behind in embracing Mahatma Gandhi on the 150th birth anniversary as it unveiled the world's largest charkha at Sevagram. Hitting back at the Congress, senior BJP leader and Maharashtra's Finance Minister Sudhir Mungantiwar said, "Just like Gandhiji was the father of the nation, Modiji is the son of the Nation… he is serving the nation with new ideas and complete dedication…Rather than politicising Rahul should appreciate the good work."
"Sevagram is a pure and pious land, we don't see this as a politics over Mahatma," he added.