Nagpur : Sensation prevailed in Panchpaoli area when a young girl was kidnapped from Rani Durgawati Chowk in broad daylight on Tuesday morning.
As per information, the 21-year-old girl had married her boyfriend from Nanded. However, things didn't go well and the couple started fighting after few days. Fed up of these regular fights, the girl returned to her parental home in Nagpur. Her husband tried several times to persuade her to return and sometimes created a scene at her house. But the girl refused to go with him.
On Tuesday morning, when the girl, along with her nine-year-old brother, went to a petrol pump at Rani Durgawati Chowk, three youth came in a car and one of them dragged her into the vehicle. The car then sped away from the location within moments.
The small boy rushed to his home and informed this to his parents, who filed a complaint with Panchpaoli police station. The police reached the petrol pump and collected CCTV footages from there. Police traced the vehicle and its owner, who informed that the girl went with her husband.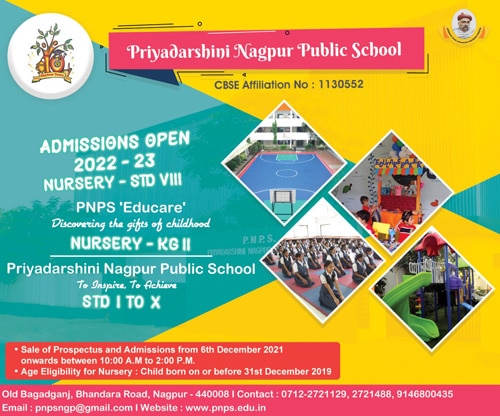 Police nabbed an accused named Harsh, who is the friend of the girl's husband. Harsh denied kidnapping the girl. He informed police that the girl and her husband went to Bharosa Cell at Pratap Nagar. However, the girl and her husband were not traceable till late night.
It was informed that Harsh had given Rs 4,500 to the girl's husband for arranging bank loan. The girl's husband has reportedly cheated many people on the same pretext.