First New York; then Australia; Europe and now Korea. PM Modi is getting so used to the intoxicating adulation he is showered with abroad that he has begun taking the NRI crowd as his main constituents it seems.
In ensuring that he says things which will please them he is unwittingly heaping insult on the 1.28 million population of Indians living in India.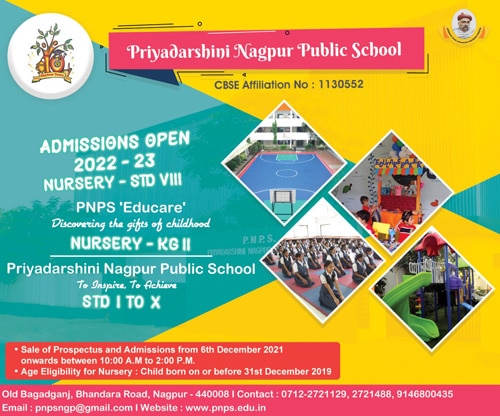 Speaking to Indians working in or settled in S Korea yesterday, Modi said:
"Till last year Indians were ashamed of admitting they were from India. They said 'humne kya paap kiya ke hum Hindustan me paida huwe?'" ( What sins have we committed that we are born in Hindustan)
"But now" meaning in the one year he has been in power " the scene has changed completely. Now India is the fastest growing economy in the world – all the credit rating companies and investment funds acknowledge that" Modi boasts to lustily clapping audiences who have chosen to make foreign lands their homes.
Elaborating on his point in South Korea, Modi also mentioned BRICS nations.
"BRICS stands for Brazil, Russia, India, China and South Africa. Economists said these countries will decide the world's economic future. But the 'I' of India was so weak that BRICS was collapsing at the center. I ludakh raha tha….Now India has become so strong and so self assured that the same people who criticized India are saying there can be no BRICS without India!"
Before this, speaking in Europe Modi had said " he was busy cleaning the accumulated garbage of over 50 years".
On his government's first anniversary, Indian twiterrati is speaking up and letting Modi know that they do not care for such insults their PM heaps on the nation on foreign soil.
But his latest remarks appears to have angered some Twitter users, resulting in a top trending hashtag #ModiInsultsIndia on Tuesday.
#ModiInsultsIndia has already got tens of thousands of tweets disagreeing with the PM's views and reiterating that they are not, and never were ashamed of being Indians – Modi or no Modi.
One Harmeet Singh has tweeted " time to issue a disclaimer before Modi's speeches and talks – views expressed are his alone and not shared by rest of Indians".
Another tweet says " Modi has spent so little time in India since becoming PM that he seems to be the only one to be ashamed of being an Indian".
Some have cited examples of Indian sports persons who have taken pride in representing India and winning awards as Indians on foreign soil in international competitions.
Some have spoken of great Indian leaders of the last century like Gandhiji and Bose who have made the country proud.
Some point out that Indian economy had emerged a winner much before Modi took over.
Even foreign news channels like BBC have made note of this sentiment and shared the tweets from #ModiInsultsIndia.
As one guy says tongue in cheek – congrats to all Indians for electing a leader who was ashamed to be Indian till you elected him as Prime Minister!
With due respect to @narendramodi, i want to say: Was never ashamed of being an #Indian? Were You…?#ModiInsultsIndia

— Girish Kuber (@girishkuber) May 19, 2015
Speak for yourself Sir. Strictly Yourself. #ModiInsultsIndia

— Anubhav Sinha (@anubhavsinha) May 19, 2015
I respect D PM position,but can't respect a self-obsessed PM who glorifies himslf only..felling ashamed to hv u as PM. #ModiInsultsIndia

— পূরবী (@pbpurabi) May 19, 2015
Farmer son gets 96.8%in his board exam. We feel proud being an Indian, our PM feels shame on being Indian. #ModiInsultsIndia @Radhika_Khera

— JoginderRawat (@joginderrawat) May 19, 2015
I've never in my life felt ashamed of being an Indian. Have you? #modiinsultsindia

— Mandeep Singh Bajwa (@MandeepBajwa) May 19, 2015
My apologies to Bhagat Singh, Rajguru, Sahdev & numerous young men who sacrificed lives so tht 1 day a PM can shame them #ModiInsultsIndia

— 5 * Farmer (@RURALINDIA) May 18, 2015
Mr. PM @narendramodi you have lost the right to continue as @PMOIndia plz do apologise or resign #ModiInsultsIndia https://t.co/aEOWInc28v

— Jameel جميل (@jameelsjam) May 18, 2015
Modiji I am a proud Indian irrespective of you are PM or not. #ModiInsultsIndia

— Aam Janta (@Passion_India) May 18, 2015