What are greenhouse emissions?
(GHG) is a gas in an atmosphere that absorbs and emits radiation within the thermal infrared range. This process is the fundamental cause of the greenhouse effect. The primary greenhouse gases in Earth's atmosphere are water vapor, carbon dioxide, methane, nitrous oxide, and ozone.
Behind the struggle to address global warming and climate change lies the increase in greenhouse gases in our atmosphere. A greenhouse gas traps and holds heat in the atmosphere. By increasing the heat in the atmosphere, greenhouse gases are responsible for the greenhouse effect, which ultimately leads to the phenomenon we call global warming.
India is one of the top five emitters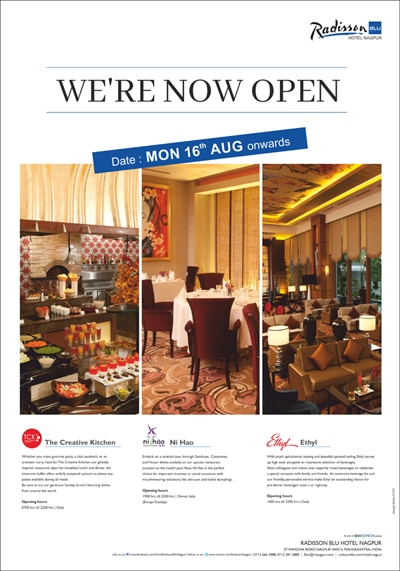 It is also a point to note that our emissions, which come from vehicles and industries, are high since our population is high. Just like China – which stands at No. 1 at 22%.
But it we go to per capita emmission the picture changes.
Emissions on a per capita basis bring contributions to climate change down to an individual level. Looking at this metric, the order of our top 10 emitters changes considerably.
Among the top 10 absolute emitters, only two have per capita emissions that are below the world average. Canada, the United States, and Russia emit more than double the global average per person. On the other end of the spectrum, India's per capita emissions are only one-third of the global average.
Yet, since our absolute figures are so high, we need to tackle the issue seriously. That is what environmentalists have been expecting, more so since India was one of the signatories to the Paris agreement signed in October 2016. They expected something concrete in this budget to tackle environmental pollution.
"But we have been sorely disappointed" says Kaustubh Chaterjee, one of the founders of city NGO, Green Vigil along with his wife Dr. Kavita Rattan.
This is reflected in the budget allocations to various Ministries.
The crucial Ministry of Environment, Forests and Climate Change has been allocated a meager Rs. 962 crores, up marginally from last year's Rs.850 crores.
"This is peanuts!" says Kaustubh; just compare it to Rs.1.3 lakhs crores for Railways!
"The Indian government had promised that in 3-4 years 40% of our energy would come from non fossil fuels i.e. non conventional sources like wind, sun and water. Where is the plan or push for that in this budget?"
This is ironic since India is so sunlight abundant; we have a big coast line which can be harnessed for tidal energy and we have excellent potential for utilizing wind energy too, points out the Founder of Green Vigil.
Another resource we are failing miserably with is treating of solid waste management generated by our large cities.
"There is not ONE city in India that uses 100% of its waste fruitfully" rues Kaustubh.
Speaking of Nagpur, he says we do not even segregate waste yet! Without doing this, neither can we use it to create compost ( as fertilizer) nor can we use it for power generation.
"They have declared 2 plants for solid waste treatment this year in Delhi and Jaipur – and five which may come up later… This is totally inadequate; if we are serious we need one plant per city!"
Nagpur itself generates 1,100 MT solid waste daily – which is dumped in Bhandewadi without being treated.
We generate 500 million litres per day of sewage water of which only 235 million litres sees some treatment; the rest is dumped raw in the Nag Nallah.
"How will the Nag nallah ever get converted into a beautiful Nag 'River' with this? That is why the Ganga and Yamuna plans are also failing.
We have to understand the difference between 'Swachchata abhiyan' and fighting environmental pollution." Says Kaustubh.
He regrets there is similar apathy shown to Forest and wild life preservation in our budget.
Unless this Ministry is strengethened, the Ministry of Environment, Forests and Climate Change and brought on par with Infrastructure development we will see growth that is destructive not inclusive.
Time to wake up and demand action. We have only one world to live in… as of now!