Nagpur: Former Minister of State in Ministry of Rural Development, former MP from Jhansi, and a close aide of Rahul Gandhi from Indian National Congress Pradeep Jain 'Aditya' in an exclusive talk with Nagpur Today said that people can't be fooled for long. People are now realizing that Congress party is the only party that can be trusted for development, honesty and good governance. If the rival parties allege corruption, it is because of the other political party with whom we had alliance.
Pradeep Jain Aditya was on a campaign tour of Maharashtra and was in the city on Saturday, the October 11, 2014 to campaign for Congress Candidate contesting from Central Nagpur Anees Ahmed, Nitin Raut contesting from North Nagpur, Abhijeet Wanjari contesting from East Nagpur and Vikas Thakre contesting from West Nagpur.  He spoke to Nagpur Today at the residence of Former President of NVCC Dipen Agrawal, where he was on a courtesy visit.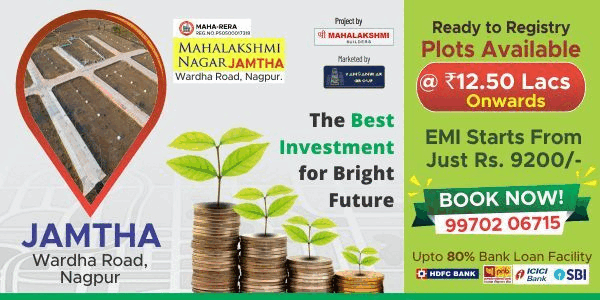 Pradeep Jain claimed that people especially citizens of Maharashtra know that Congress party can be trusted for development and peace, and hence they will prefer to vote for Congress in the coming elections. He added that Congress party has been and will always be secular in it's out-look.
While taking a dig at BJP and the double standards, Pradeep Jain said that the BJP has been claiming that all the ministers of Congress party are corrupt, but the BJP chose to induct them into the party and have gone-on to give them tickets to contest in polls too. While explaining this he gave an example of how if poisoned water in one glass is poured into another glass does not become clean water, it remains poison nevertheless. Similarly if a "Tainted" minister of Congress party is inducted into BJP, do they become clean and non-corrupt, he asked.
While taking a dig at the Prime Minister Narendra Modi, he claimed that Modi is a Marketing wizard. He can use marketing strategies including showing his mother to be wearing a Rs 10 worth of chappals and leaving in small house. He added that Modi has not maintained the dignity of the post. He has attended 27 rallies in Maharashtra campaigning for BJP candidates.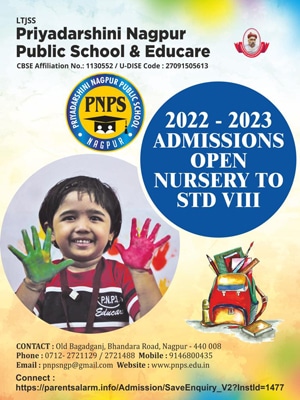 Pradeep Jain went on to call BJP as Modi Private Limited and Amit Shah the Manager. He went on to call Modi as a Pravachankar, i.e. a good orator. He asked why Modi is hell bent on snatching the work of Safai Karamcharees (Sweepers). Why can't he equip them with better equipments, better facilities, better pay so that they function in a better way instead of asking high ranking officials to join him in sweeping places.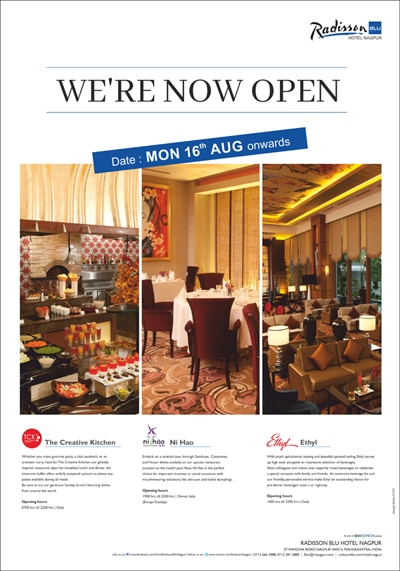 Pradeep Jain claimed that you can't fool the nation for long. We don't have to work on our image building measures; he will fall on his own.
Pradeep Jain claimed that Former Maharashtra Chief Minister Prithviraj Chavan is one who has the cleanest image. He has taken all decisions after considering all pros and cons and after getting approval of the parliament only has he taken any decision. While answering about the delay in various projects, he said that the approval and the execution of various projects take time. Many approvals from different departments have to be obtained before a project is sanctioned and executed.