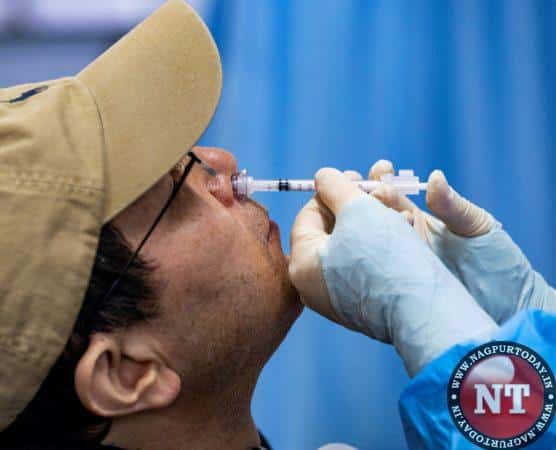 Amid the spike in influenza cases in the country and the uptick in Covid-19 cases over the past couple of weeks, Union Health Secretary Rajesh Bhushan on Thursday said a mock drill will be done soon in all the states and Union Territories to assess their preparedness to meet the twin threats to public health.
Addressing a press conference in the national capital on Thursday, Bhushan said, "India on Thursday recorded 1,300 new Covid cases, the highest in the last 140 days. We will get a fresh round of mock drills done in all states and UTs in order to assess their individual Covid preparedness." Earlier, on December 27, a mock drill was conducted at hospitals across the country to test their Covid preparedness.
The Union Health secretary informed further that India, for now, was accounting for just 1 per cent of the global Covid cases.
"Only about 1 per cent of the global Covid cases are being reported in India as of now. The overall active cases currently stand at 7,600 while 966 cases, on average, are being reported on a daily basis. In the second week of February, we recorded only about 108 daily cases on average. But the average daily count has since gone up to 966," the Union Health secretary said. — ANI