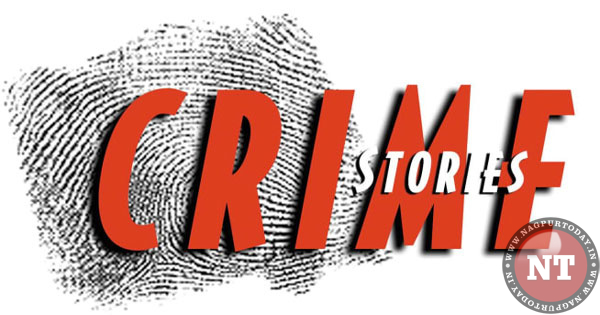 Nagpur: A mobile shop owner has been duped of Rs 21.70 lakh by the accused identified as Sagar Mulchandani (30), a resident of Jaripatka near Mahatma Gandhi School and Ram Motwani.
The complainant is Shubham Gupta (26), a resident of Prabhu Leela layout. Shubham owns KGN mobile shopee at Pill Marbat square. He always had Sagar and Ram coming over to his shop to sell accessories.
The duo in the name of selling the mobiles phones of his shop quickly, took 13 mobiles of worth T1,70,003 of different companies from Shubham. Shubham, on the other hand, realised about the fraud when the duo did not give the money or even return the mobile phones to Shubham.
Based on the complaint made by Shubham, police registered case of fraud against the accused.