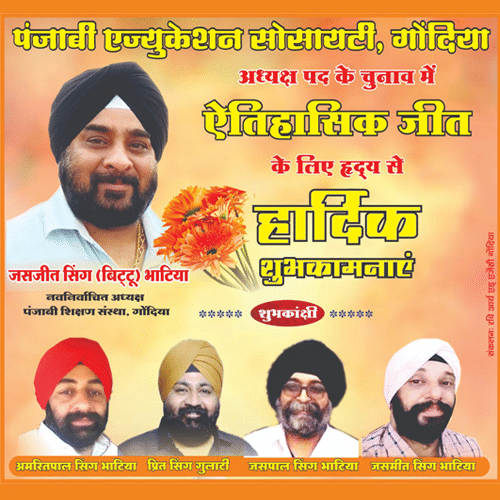 Nagpur: As many as two people were found dead under under Tehsil and Narendra Nagar police stations, respectively.
A dead body of a middle-aged man was found near OCW office near Bharat Mata Chowk in Tehsil police station area on Monday night.
Tehsil police have registered a case of accidental death and started investigations. Similarly, an unidentified man aged around 40 years was found dead in a nullah near Narendra Nagar in Ajni police station area on Tuesday morning.
Police sources said that the body was found at 9.30 am. On the basis of complaint given by Dhnyaneshwar RaghunathThakre (40), a resident of Bahadura, Sai Nagar, the police have registered a case of accidental death