Nagpur: The polling Nagpur and Amravati division Maharashra Legislative Council (MLC) went for polls on Friday. The voting percentage of Nagpur division Maharashtra Legislative Council (MLC) polls held on Friday for the teachers' constituency is 83.28% against 63.46% polling for graduates constituency election in Amravati division. The counting for both elections will be held on February 6.
The voting percentage for Nagpur district is 78.54%, Bhandara-86%, Gondia-90.21%, Wardha-80.39%, Chandrapur-89.38% and Gadchiroli-88.43%. Sixteen candidates are in fray from the constituency. The main ones are sitting MLC NG Ganar, Anil Shinde of Congress, Prakash Jadhav of Shiv Sena and Rajendra Zade of Lok Bharti.
There are 34,802 voters for the Nagpur teachers' constituency of which maximum 14,821 voters are in Nagpur district. There are total 124 polling centres of which 43 are in the district.
The fate of 13 candidates in fray from Amravati Division Graduates constituency for one seat to Maharashtra Legislative Council was sealed in the ballot boxes on Friday.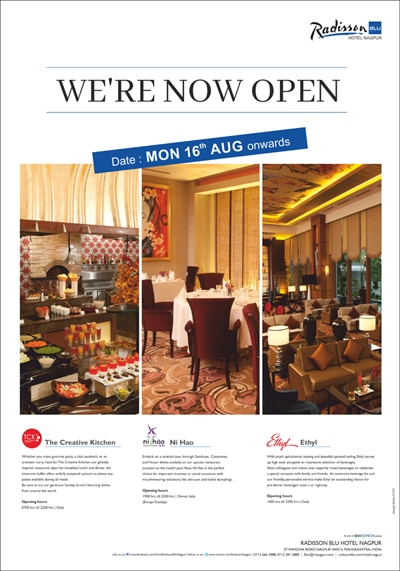 According to primary estimates, 63.46% polling was recorded in the division. Though polling was peaceful at all the 280 polling stations in the division, Congress candidate Sanjay Khodke was booked for allegedly threatening a school headmaster.
In the first two hours, only 9% votes were polled. By 12pm, 22.96% votes were cast while by 2pm, 41% votes were cast. The counting will be taken up on February 6 at the badminton hall of Amravati Divisional Sports Complex.
There were total 2,10,111 voters for this election. The fate of state home minister Ranjit Patil, Congress general secretary Sanjay Khodke, Prahar's Prof Deepak Dhote and Independent Avinash Chaudhary was sealed along with nine others. As the trend showed, the contest was largely between Patil and Khodke.