Once again a tussle likely between Mulak and Datke or Vyas
Independent voters soaring high
Nagpur: As the enthusiasm for election of an MLC from local self governing body is growing, and may take place after Diwali festivity, the efforts to allure the voters from among NMC corporators and Zilla Parishad members are reported to be gearing up. In the Nagpur division, the direct electoral contest for the aforesaid post will be between Congress and BJP candidates. The election is due to be held in December.
The present MLC from the local body is Rajendra Mulak, who had defeated his BJP rival during past election. His candidature may be repeated this time as a prospective candidate of Congress, as there is nothing heard about other aspirants from Congress in the fray. But, this time it may not be a fair weather sail for him.
This time, BJP candidates, mayor Pravin Datke and Girish Vyas are in the race to obtain ticket. Girish Vyas happens to be senior in the party while Datke is new party loyalist. The BJP has adopted the trend of giving chance to old party workers for the profiting posts. This being the fact, Girish Vyas might get the ticket.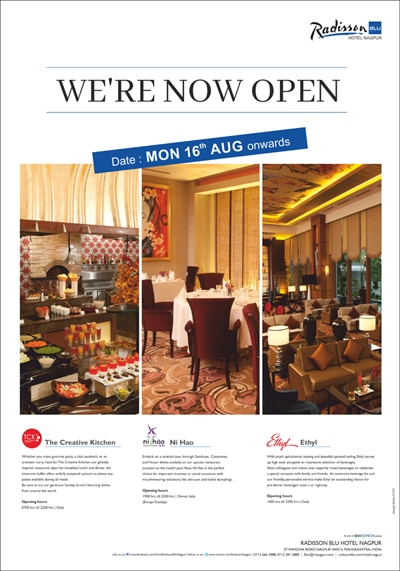 But a problem with him is that he is not much liked by Nitin Gadkari, nor Devendra Fadnavis. Nevertheless, he is close to RSS and enjoys the support of Sole-Khopde-Kolhe-Kumbhare combine. On the other hand, Datke enjoys the support of both Gadkari and Fadnavis. It is believed that Datke being the Mayor of city, has got good hold within party, over the opponents and other supportive party-men. He has turned all of them to his favour. But, there is a group of dissidents within the party which is waiting for leg-pulling of Datke. The same dissident group had most tactfully got Datke's ticket for MLA from Central Nagpur cancelled.
Despite all these developments, the fight between both Congress and BJP parties will be very dear as well as interesting. In this contest, the third section of Independents is interested in deriving benefits from both the main contestants. They are brooding over strategy of making one of them down and the other up.
No other contestant except Mulk from Congress is showing any interest to jump in the fray, because the election expenditure is like to shoot up in crores, and the contestant will have spend from his own pocket. The question of electoral expense is perturbing Datke and Vyas too. It is doubtful whether they will be able to be winning voters themselves or looking for help from their godfather. On the other had, Mulk seems to be much matured to change the course of winds. All contestants will try their best to maintain the strength of their parties in Maharashtra Legislative Council (MLC).