MLA Bonde has a narrow escape from fatal accident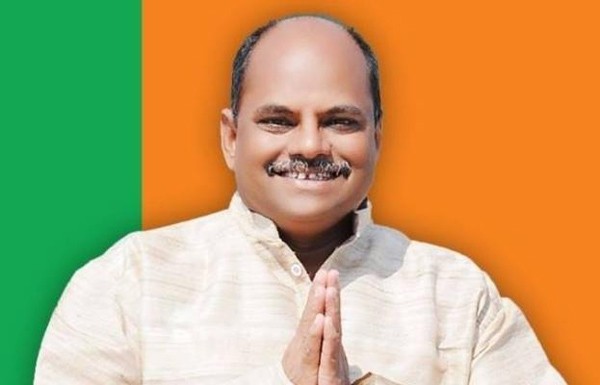 Nagpur: MLA Anil Bonde had a narrow escape from a fatal accident when his car slipped on his way to Amravati on Friday night. He was going to Amravati from Nagpur airport after returning from Mumbai.
As informed by Bonde, the speeding car slipped off due to presence of mud and even rolled on the road. He has, however, informed that he is suffering only from minor injuries.